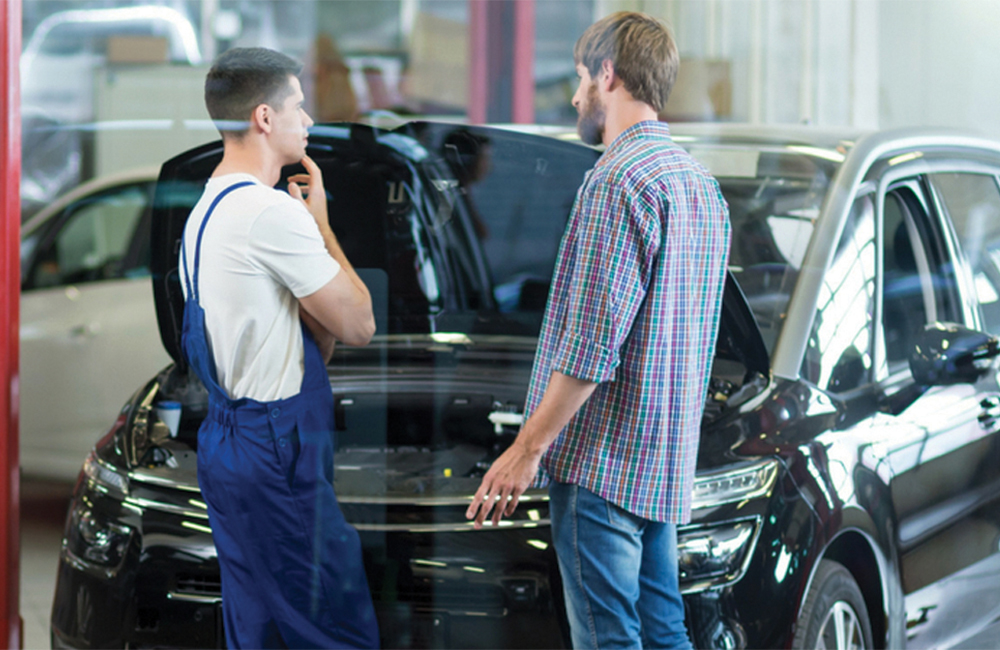 The automotive industry is witnessing rapid structural changes, with the automotive aftersales and services clouded with a key question, how can they secure servicing and repairs' profitability?
Considering the instant electrification of vehicles in the European automotive markets, dealerships and workshops must see Norway as the primary example. In the last year, Norway sold over 80% of the cars that were BEVs or Battery Electric-powered Vehicles.
AutoFacets is working closely with some of the leading dealerships in Norway and playing a key role in Digitally Transforming their journey. The following are some of our key takeaways to sustaining dealer profitability amongst the growing BEV adoption-
Promoting Customer Loyalty with Enhanced Customer Experience:
Using advanced analytics and customer data insights, workshops are now able to offer more personalised service to customers. This includes sending them reminders related to service dues and recommending the correct service options per their vehicle usage using C360. Also, these digital platforms can communicate with customers in real time by offering them updates on the status of the vehicle's service (Zero Touch Service). Improved communication results in higher trust and customer satisfaction, typically keeping the customer engaged with the dealership for long periods.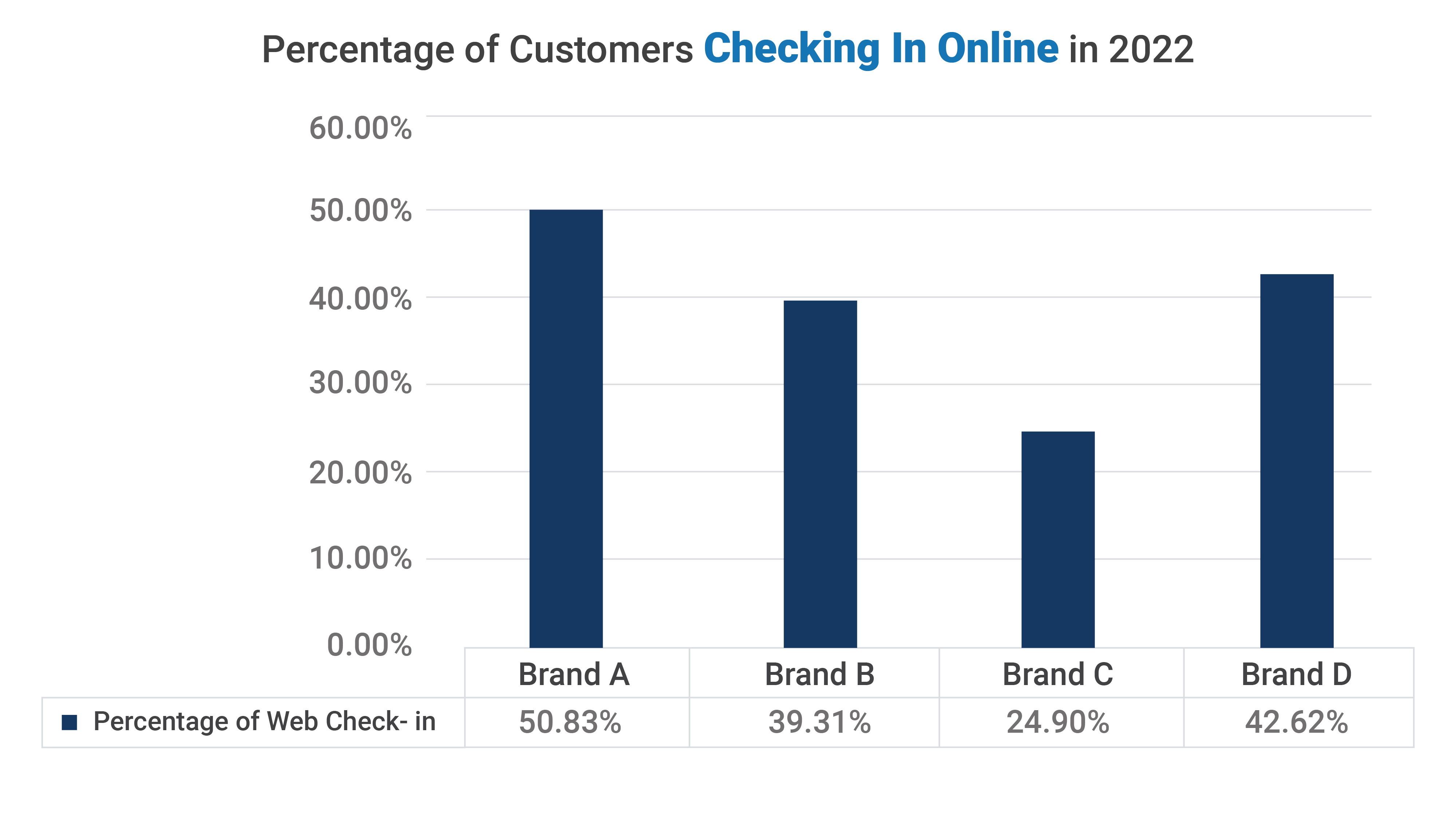 This graph is clear evidence of the fact that an increasing percentage of customers prefer to check in their cars digitally.
Increasing Workshop Efficiency
The right tools can help you maximise your workshop's efficiency by assigning the right mechanic with the right job, leading to increased mechanic efficiency. These tools also identify additional opportunities to upsell the services and efficiently plan the jobs. This improves the workshop's overall capacity utilisation and enhances the communication between mechanics and other team members through dashboards, resulting in a more coordinated and efficient service process (Smart Service Planner).
Implementing Lean Operations
Adopting digital tools and automated systems results in streamlining the aftersales process and overcoming mundane manual labour. AutoFacets has been working closely with its customers to analyse their aftersales workflow and help them identify areas of inefficiency, like parts ordering and vehicle check-in and check-out. Previously, a lot of these processes were carried out manually, which can now be automated through various AutoFacets' Digital Solutions. Using these solutions, our customers have reported upto a 40% reduction in the overall administrative time required to service a vehicle. These solutions also allow them to process 1.6 times the car with a similar workforce.
Our observations from Norway are quite evident to suggest that with the correct measures, the decline in aftersales profits can be easily overcome and reversed. As a leading automotive technology solutions provider, we are confident that the future aftersales and service business is going to offer customers increased levels of services, better customer experiences, and enhanced operational efficiency. All of this leads to a more sustainable and profitable business model.
If you want to leverage AutoFacets as your strategic technology partner, mail us at info@autofacets.com. With our industry-leading cutting-edge solutions, and immense experience and expertise, we wish to be your automotive business's Digital Transformation enabler.