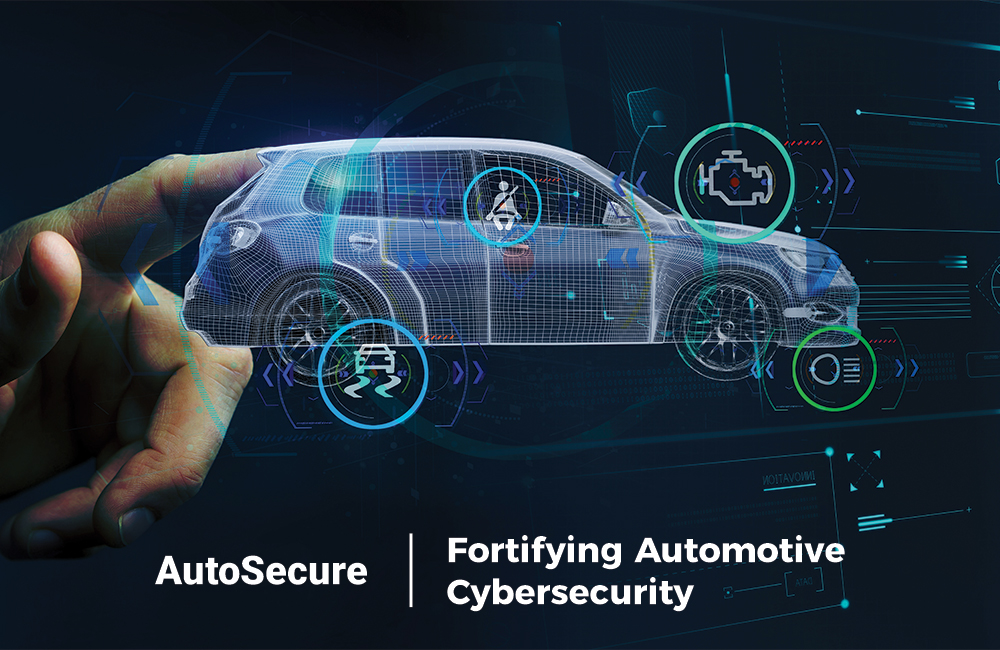 Continuing our persistent efforts to Digitally Transform the Automotive Industry, AutoFacets is pleased to announce the launch of its new cybersecurity offering, AF AutoSecure.
The digital automotive ecosystem generates and handles a large volume of structured and unstructured data, including critical client and business data that must always be secured. With the changing digital landscape, data monetisation has become more important than before in the automotive and so are the looming threats.
With the help of Gateway Group's Cybersecurity arm, G'Secure Labs, AutoFacets will offer its industry-leading & cutting-edge cybersecurity solutions that ensure complete protection of an automotive business's digital ecosystem.
With AutoFacets, your automotive business gets a complete view of your growth map with AutoFacets' cybersecurity value frontier.