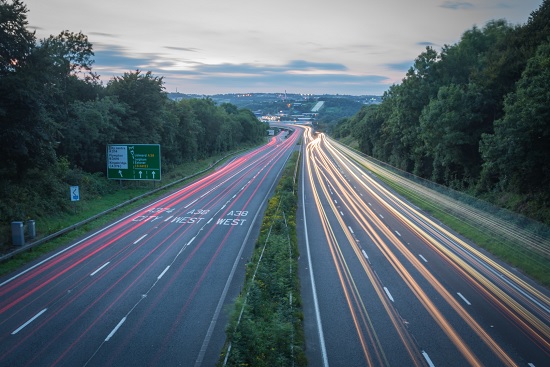 Vodafone is providing telematics technology to support a usage-based insurance offering from UK company Admiral.
The deal sees Vodafone supply hardware, connectivity, data management, crash analysis and safety-related services for the insurer's LittleBox solution.
Vodafone has won the deal from Octo Telematics, European Communications understands.
The LittleBox service, which launched in 2013, offers drivers discounted car insurance premiums based on an analysis of their driving behaviour.
It collects driving data that the customer can access through a dashboard, which provides a driving score and offers hints to improve driving.
LittleBox also offers detailed information on crashes to support Admiral's claims process for accidents.
In the future, Vodafone will also be able to allow the insurer to offer new services, including a stolen vehicle recovery capability supported by a network of dedicated service centres across Europe.
Admiral said it had 200,000 customers using its telematics services, which are not limited to the little box.
Vodafone Director of Automotive Gion Baker said: "The advantages of telematics technology is being felt well beyond the car.
"We are seeing forward-thinking insurance companies like Admiral using it as a digital bridge to their customers allowing them to get closer to them and to better understand their needs."
Vodafone revealed during its latest financial results that it had a market-leading 62 million IoT connections on 30 September.
Earlier this month, the operator unveiled its first consumer IoT play, which included V-Auto, a "plug and drive" dongle that features a find my car feature and calls the emergency services in the event of an accident.
Read more: Vodafone's annual IoT Barometer points to a lull in the storm
---
Courtesy of European Communications