Whitepapers
Expert's Zone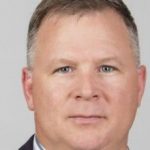 E-commerce is taking a bigger role in automotive sales, and smart retailers can capture their share by offering personal, advanced and efficient service.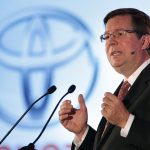 Jim Lentz
CEO - Toyota's North American Operations
Toyota targets fleet operators, a lot of our fleet sales are backloaded into the second half (2017).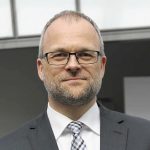 There's a consolidation of self-driving car technology occurring in the industry.