Accelerate into the future with a Digital Transformation
Disruptive innovations are taking a stand in our world and the automotive industry in particular. Under the conditions of a continuously evolving market, every automotive company aims to provide the best solution to customer pains, capture its niche and achieve sustainable growth. To be able to accomplish this, they need to conduct comprehensive market research, implement new technologies, and automate operations.
Our automotive industry professionals can help you identify and solve complex challenges impacting your business. We advise automotive companies in the ecosystem to adopt the changes in the industry through digitization. AutoFacets has a Design-Led approach called Alvarium. We create a digital agenda around 3 core initiatives – designed to speed time-to-value. It spans strategy and experimentation through to transformation leadership and performance delivery.
Areas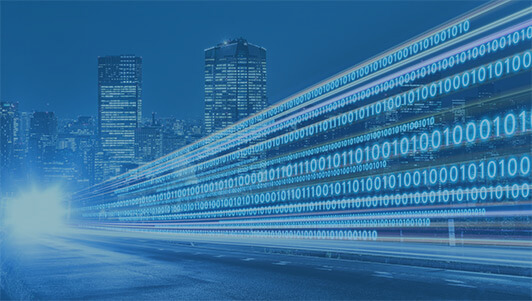 Customer Engagement
Fully digitize of customer journeys in buying, leasing, renting, servicing, selling or any other processes you can think of for both retail as well as business customers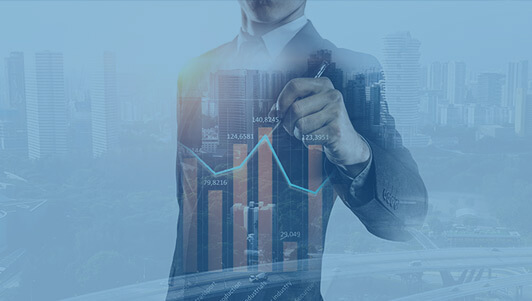 Digital Workplace
Become a new age digital automotive company and make your employees and stakeholders digitally equipped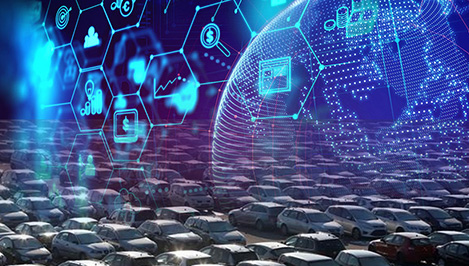 Digital Business
Envision a step-change in business and operational models to master new value chains for digital engagement and deliver.