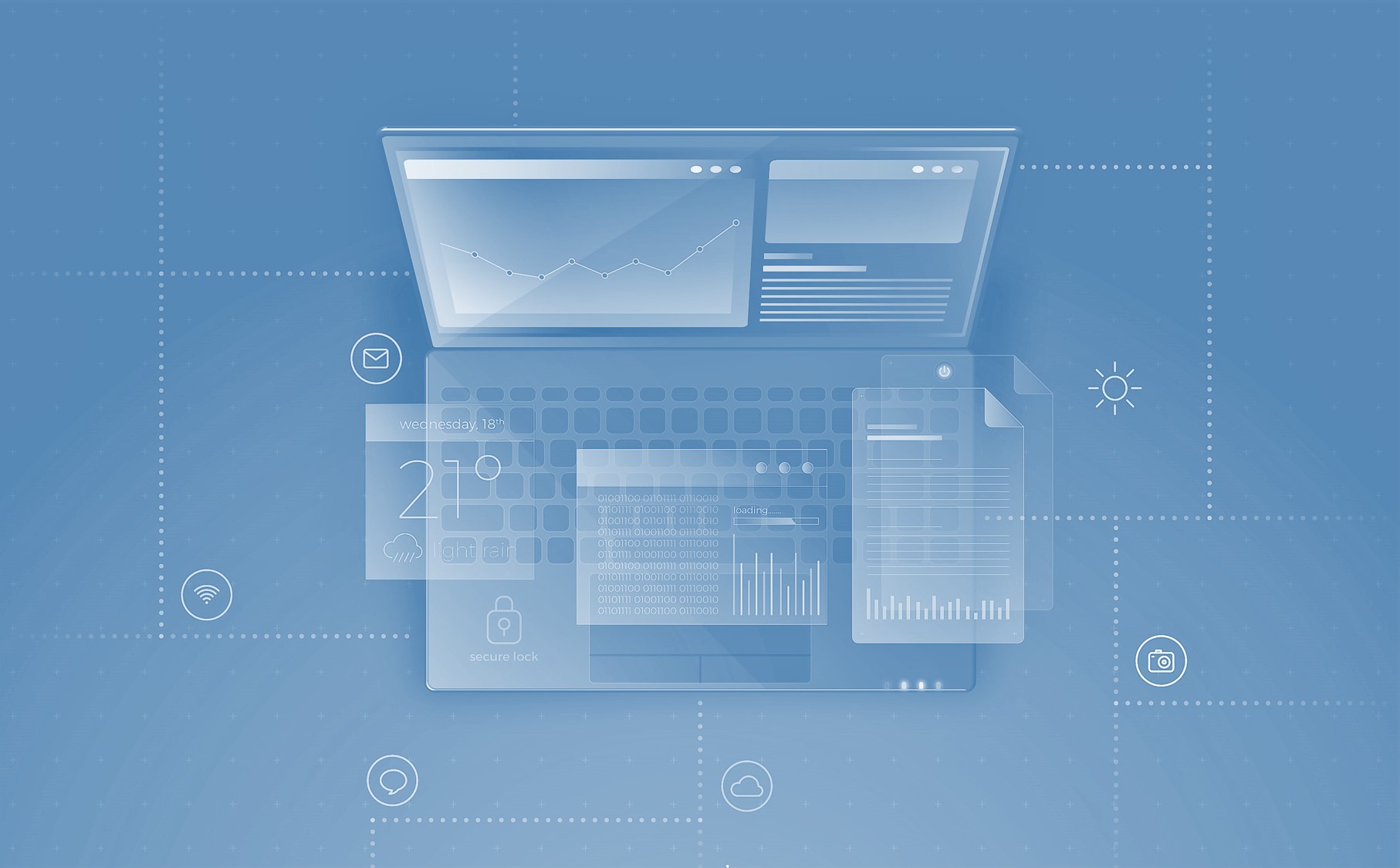 Agility in the Automotive Retail Industry
We're seeing an unprecedented transformation in the automotive industry. Powering these developments forward is the shift toward autonomous, electric vehicles and a whole new digitized driving experience. The last 100 years were all about fine-tuning vehicle manufacturing to make it more efficient for a mass scale.
The growing inclusion of IoT and mobile technology in vehicles enables manufacturers and third-party service providers to collect a huge amount of data related to drivers, their destinations, the routes they travel through, traffic model, and much more. From now onwards, there's a more existential force for change: harnessing digital technology to redefine the role the vehicle plays in our lives. In the automotive industry, stakeholders are deploying never heard before innovative ideas to steer the business out of these critical times and ensure the much needed 'business continuity.'
Agile Software Development for managing Product Lifecycle Management
Today, most automotive software players acknowledge the value of a lean and agile approach to their product development. There is high awareness about the fact that scrum methodologies provide an evidence-based framework for managing agility successfully. Scrum teams, working iteratively and incrementally towards a common goal, can significantly expedite software development—the key to competitive advantage in a digital age.
Although plenty of industrial companies have taken the scrum approach to software development, few have fully realized its true potential. All struggle to resolve the lack of global software talent, especially in sectors such as auto where trends like autonomous driving and rapidly shifting regulatory standards are exacerbating the shortage. Many also struggle to integrate software development with slower-moving hardware development. And few indeed have cracked the most critical challenge of all: coordinating multiple teams so that top-quality products can be rolled out at speed and scale.
AutoFacets has come up with a host of innovative solutions to overcome the current challenges which are prevailing in the automotive ISV sector. The major challenge lies in migrating the stakeholder framework by leveraging digital transformation and creating tailor-made technology solutions for Independent Software Vendors.
Our solutions leverage the latest technological advancements to deliver the ultimate customer experience. The service promises to deliver on all the aspects with easy deployment and rapid integration with the existing infrastructure of ISVs.
Autofacets IT Consulting – Product Roadmap & Visioning
AutoFacets offers a structured consulting approach to perform strategic visioning of your product's future. We deliver a short, mid and long term transformation roadmap which accounts for all the technological advancements in the market and also for ever-changing customer behaviours.