How Technology can Sustain Dealer Profitability amidst Growing BEV Adoption
The automotive industry is undergoing rapid structural changes, with automotive aftersales and service facing a key question: How to secure the profitability of servicing and repairs?

Given the rapid electrification of the European automotive market, workshops should look to Norway, a country where 80% of the cars sold in 2022 were battery electric powered vehicles (BEVs). The rest of Europe has been slower in BEV adoption, but the pressure is mounting to meet the terms of the Paris Climate accord. By 2030, BEV sales volumes are expected to account for a market share of 60% in Western Europe, amounting to 8.4 million cars.
AutoFacets has been working closely with Dealerships in Norway in their digital transformation journey, and here are the key takeaways to sustaining dealer profitability amidst growing BEV adoption:
1. Promote Customer Loyalty Through Enhanced Customer Experience
Through advanced analytics and customer data insights, workshops can offer more personalized service to customers – sending them service reminders when a service is due and recommending the right service options based on their vehicle usage. (C-360). Additionally, digital platforms can interact with customers in real-time, offering them live updates on the status of the vehicle's service, for example (Zero-touch Service). Improved quality of communication leads to higher trust and customer satisfaction, typically keeping the customer with the dealership longer and delaying the customer moving their aftersales business to an independent workshop at the crucial 7-year mark.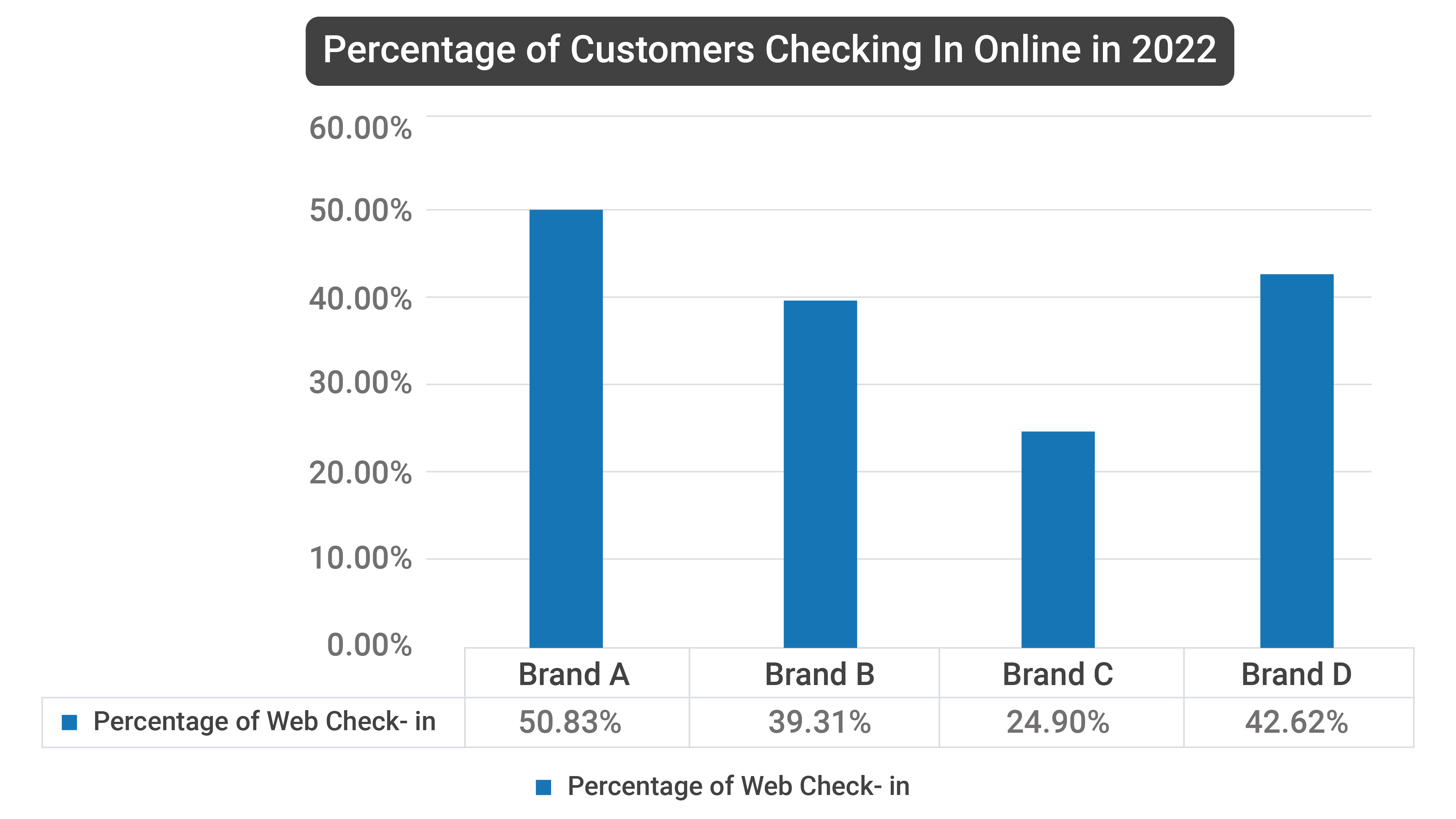 An increasing percentage of customers prefer to check-in their cars digitally as seen in the above chart.
2. Enhanced Workshop Efficiency
The right digital tools can help you maximize your workshop's efficiency by assigning the right mechanic to the right job (mechanic efficiency), identifying additional opportunities to upsell services, and planning the jobs most efficiently, thereby improving the workshop's overall capacity utilization, and enhancing communication between mechanics and other team members through dashboards, leading to a more coordinated and efficient service process (Smart Service Planner).
3. Implement Lean Operations
Adopting digital tools and automated systems can streamline the aftersales process and reduce manual labor. We have been working with our customers to analyze their aftersales workflows to identify areas of inefficiency, such as parts ordering and vehicle check-in and check-out. A lot of processes that were traditionally carried out manually can today be automated. With our solutions, our customers have reported up to a 40% reduction in the overall administrative time required to service a vehicle with our digital solutions. This allows them to process 1.6 times the vehicles with the same amount of staff.
Our observations from Norway suggest that with the right measures, the profit decline in aftersales can be countered and reversed successfully. We are confident that the future aftersales and service business will provide customers with a higher level of service, improved customer experience, with improved operational efficiency, leading to a more sustainable and profitable business model.
For more information about AutoFacets as a Strategic technology partner and our DealerOps solutions, please visit: https://www.autofacets.com/af-x-dealerops/