Easy Fleet Lifecycle management
An all-in-one enterprise fleet management solution allows you to manage the entire lifecycle of all kinds of automotive assets while preparing you for New-Age mobility.
AF-X Fleet allows you to manage your assets- vehicles, charging infrastructure, etc. smartly in real-time.
CAPABILITIES

Helps leasing companies for making fleet management easy at one place. Its multiple modules take care of all the aspects of vehicles in the fleet, customers, finance, invoicing, etc.

Real-time overview of entire stock of vehicle and their usage.

Real-time approval workflow & integrated mechanism for maintaining the fleet and approving the related costs.

An application for used cars business covering the end-to-end acquire-to-sell value chain.

Rent, share, lease through a single platform with dynamic contract management.

Digitize your customer and vehicle management process.
Benefits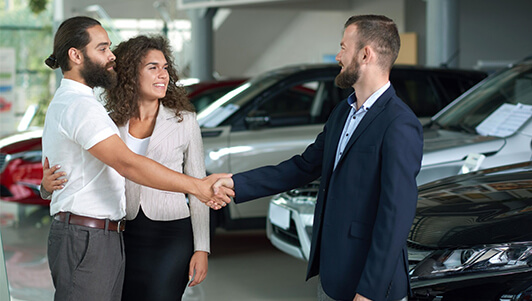 Fleet management for new age
Efficient vehicle, customer, driver & partner fleet management solutions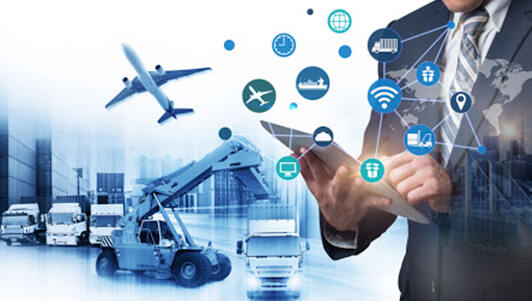 Easy vehicle stock management for leasing
Make better and quick decisions for remarketing of your used cars inventory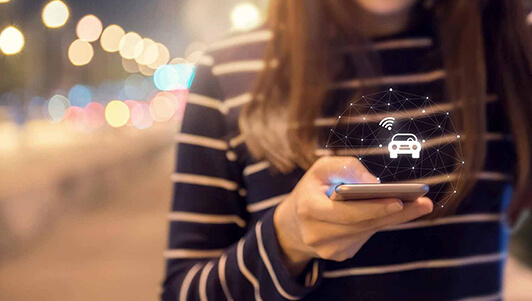 Quickly adopt to mobility business models
Offer mobility services with the same fleet at hand