Overview
Today's IT and technology leaders are the multitasking wizards at the core of every successful enterprise. They are expected not only to build, maintain, and minimize disruption to the organization's core technology operations, but also to be innovation leaders, drivers of talent and new product gurus—all while keeping their eye squarely on the bottom line. Especially in Automotive, technology is acting as a huge differentiation. This fact makes it quite essential for auto businesses to re-imagine their technology roadmap and define the steps in order to be ready for whatever may come in the way.
AutoFacets helps companies in the retail and mobility sectors to adopt emerging technologies quite easily. With our structures 3P approach we help our clients to realize a technology landscape which is entirely driven by People viz. customers, stakeholders, business users etc. We closely work with IT teams within client organizations to prioritize the actions by performing Applications Portfolio Rationalization, IT Operational Expenses analysis, Legacy Modernization Need analysis & Digital Maturity assessment; thereby delivering the most suitable technology strategy which could be implemented and realized with 100% expected results.
Emerging Tech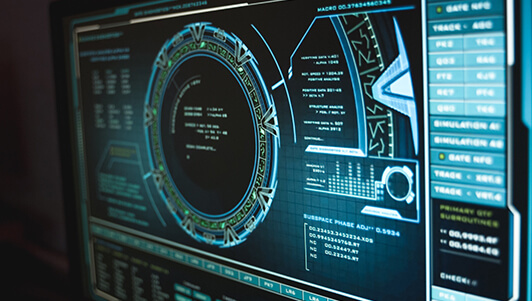 IoT
The Internet of Things has special place in Automotive and Smart Cities arena. Explore your possible contribution in this exciting future.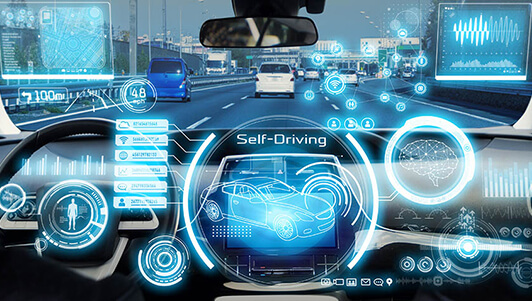 AR & VR
Augmented Reality is automating the warehouse and parts inventory operations for Retailers and Aftermarket players.
Data Monetization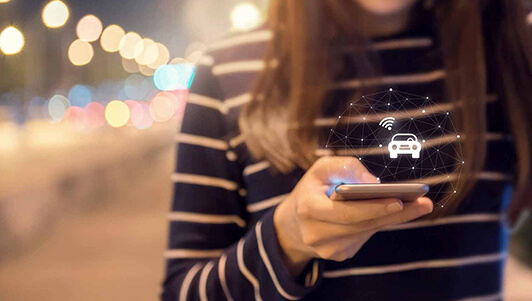 AF-X Intel
Empowers you with key performance insights and helps to build intelligence behind pricing.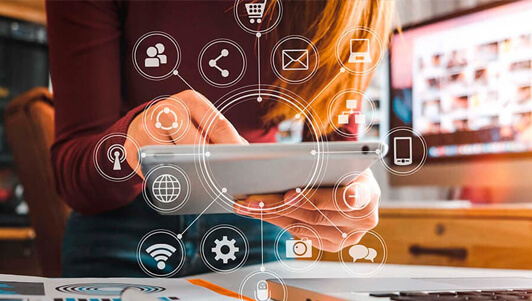 AF-X Lake
A single source of truth that's secure, governed and fast