Booking. Jobs. Parts. invoice.
AF-X Garage is a simple cloud-based platform that manages everything for a garage and auto repair shop of any kind:
Damage repairs
Glass repairs
Tire centers
Captive service centers
Mobile repairs
Streamlined Garage Management
Because each Garage Concept is unique, AF-X Garage makes it gets easier for you to have a check on everything from technician performance to parts inventory.
Digitize the entire customer lifecycle journey
Right from acquiring a new customer to invoice generation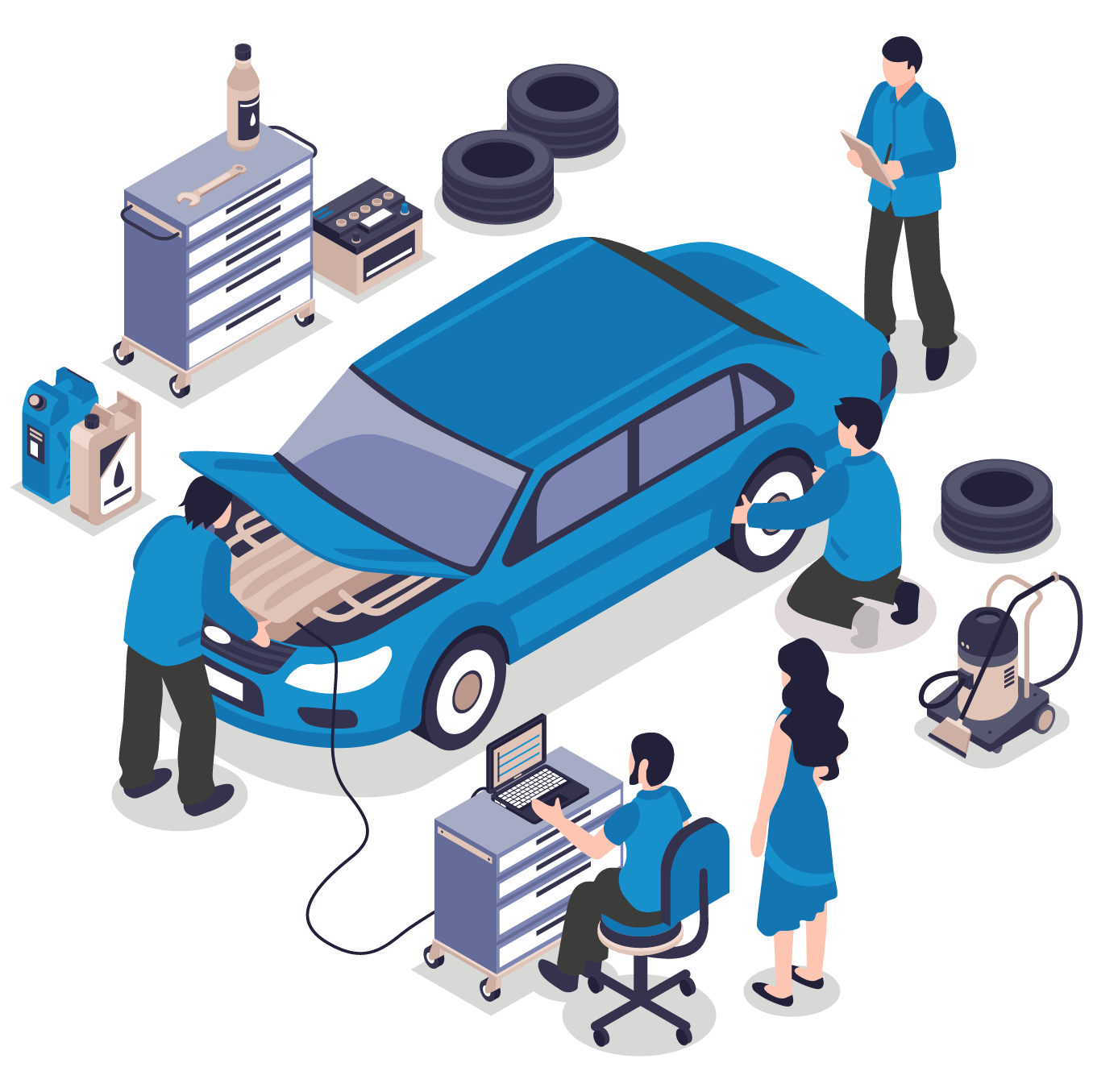 FOR EVERY ROLE IN A GARAGE

Data-driven CRM Manager

Track everything in garage

Manage technician capacity across garages

Easy Customer & Vehicle Management


Smart Booking for Service

Real time updates of ongoing service

Digital check-in 24 hours prior to appointment

Digital payment & signature options


Tablet application to manage daily jobs

Technical manuals and guides

Real-time Parts Stockroom

Real time approval for additional work

Upload files for customer's references

Easy assignment of Technicians for daily jobs

Smart Planning for Service Appointments

End-to-end Digital Workshop

Service Updates

e-Invoicing

Benefits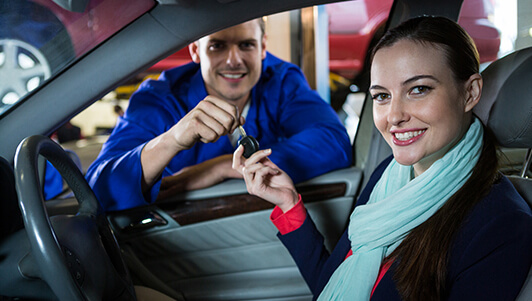 Convenient to book & track Service updates
Provide the best service experience to your customers by going into paperless and queue-less mode of operations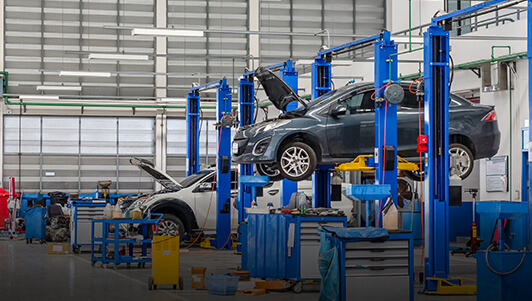 Prioritize Job Order
Increase your garage capacity utilization according to competency of the mechanics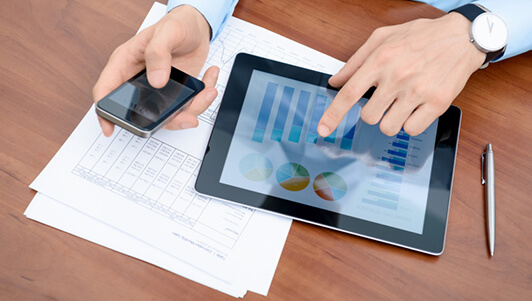 Reduce Manual Work
Raise the productivity of your technicians and achieve optimized profits across all your workshops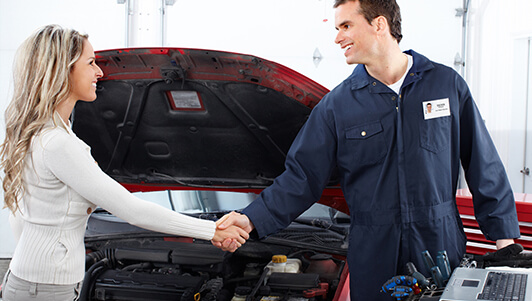 Establish a digital customer connect
Reduce your admin expenses and go paperless & Manage Workshop Planning with ease
Our
Integrations