The digital automotive ecosystem generates and handles a large volume of structured and unstructured data. This also includes critical client and business data that must be secured at any cost. With changing digital landscape, data monetisation is becoming more important than ever in the automotive business and so are cyberattacks.
Thus, there is an increased need for full-proof cybersecurity solutions for the entire automotive ecosystem and to ensure the fortification of critical data against various emerging threats and vulnerabilities. Some key reasons for having automotive cybersecurity include the following-
Disruption – Dealer software attacks cause operational disruptions
Data Espionage – Hackers exploit third-party vendors to access the dealer data
Ransomware – Data breaches result in payment extortion for data encryption
Increased Attack Surface – Internet-connected cars and equipment remain vulnerable to cyberattacks
Social Engineering – Attackers deceive employees into leaking sensitive information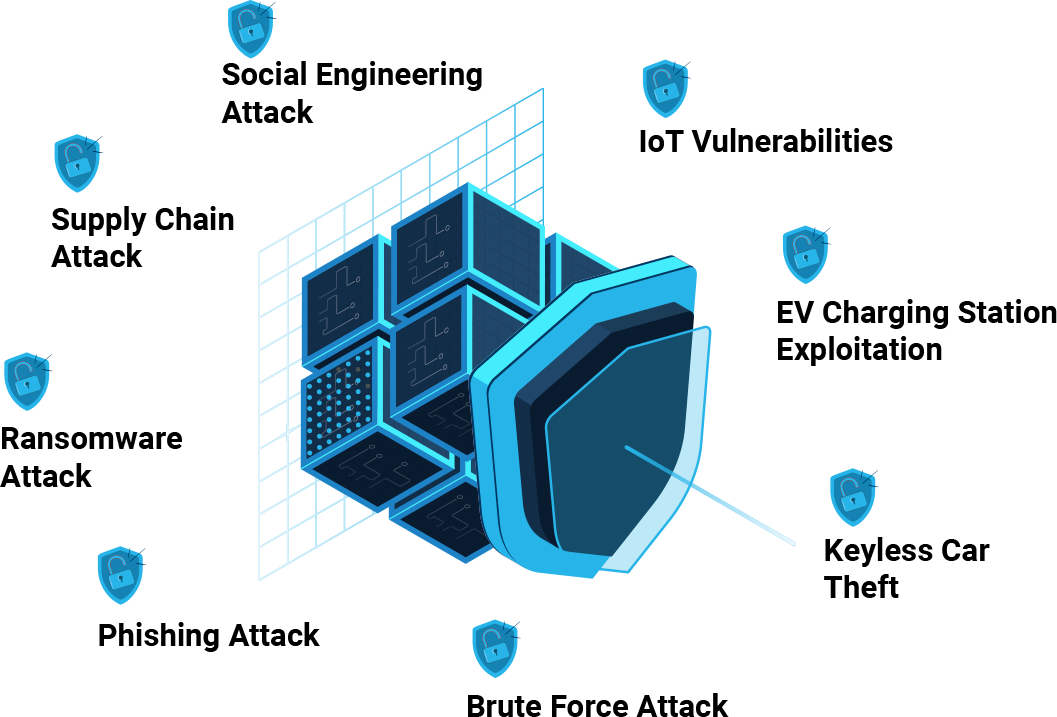 AutoFacets & GSL – Fortifying Automotive Cybersecurity
AutoFacets, with decades of experience, has developed digital automotive technology products and solutions for some leading automotive clients. These solutions cater to the automotive ecosystem's needs, connecting the automotive industry's three key pillars, Retail, Mobility, and Aftermarkets.
AutoFacets, along with The Gateway Group's cybersecurity arm, G'Secure Labs (GSL), offer end-to-end protection to your automotive ecosystem via advanced, next-gen security offerings.
The combined strengths of AutoFacets and GSL ensure your automotive business gets the best digital automotive and cybersecurity solutions, elevating your business's cybersecurity posture and giving you a competitive edge.
Our Approach
AutoFacets' end-to-end approach, from requirement gathering & customer discovery to classification & design to initial go live & baselining for automotive cybersecurity, helps you drive business growth. With AutoFacets, get a complete view of your growth map via our Automotive cybersecurity value frontier.

Benefits
We prioritise your automotive cybersecurity in line with leading industry practices, making investments in emerging technologies and fostering a culture of innovation.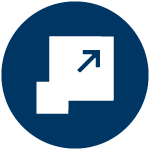 Scalability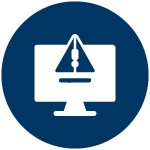 Incident Response Mode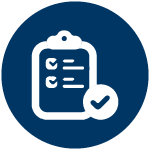 Compliances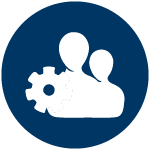 Research & Development Team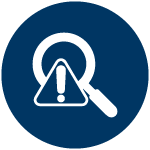 Risk-based Approach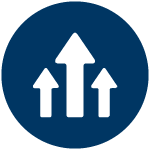 Increased ROI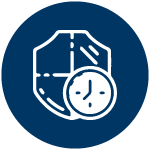 Enhanced Threat Protection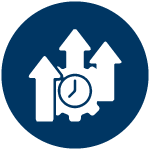 Operational Excellence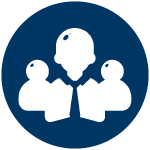 Business Continuity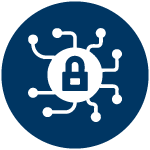 Security Consulting Evangelist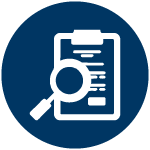 In-depth Investigations