STREAMLINE your PARTS SALES
Right Parts for your vehicle using data
Get the right parts for the vehicles with data. It is a mammoth's task to swim through a huge amount of structured and non-structured data about parts & vehicles from manufacturers, external data providers, remarketing and appraisal players, etc.
AF-X Parts ensures that parts businesses have the right products, at the right prices and in the correct quantities in each location. It puts you ahead of the curve by giving you a competitive advantage in today's aftermarket.
CAPABILITIES

Online publishing of parts data for your customers

Smart Tool to classify, organize, enrich and map the part article data fetched from various data sources in different formats.

Real time parts inventory tracking and ordering
Benefits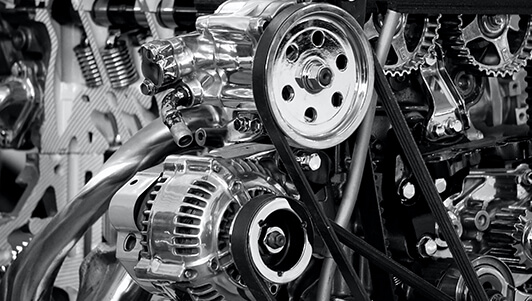 Information accuracy on the Webshop
Right articles | Vehicles | Competitor data and OE data mapping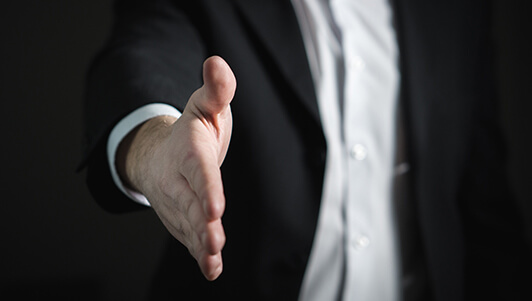 Better buying experience for customers
Improved client service through greater flexibility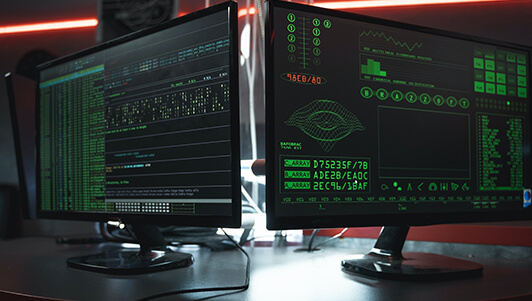 Your own information source, managed by you
Organized data easy to maintain the information