Our Mission
To enable a connected automotive ecosystem of tomorrow by becoming the most preferred digital automotive partner for all players.
AutoFacets B.V. is part of the Gateway Group of companies, which was founded in 1997. AutoFacets is a leading provider of end-to-end, data-driven retail, aftermarket and mobility solutions exclusively focused on the automotive customer lifecycle and operations. Backed by 20+ years of deep automotive domain expertise, we take pride in being 'the strategic technology partner with a difference', for our clients.
With more than 350 automotive retail and aftermarket transformations delivered across the globe, we recognize automotive business needs by blending our insights and research with client's business aspirations. We bridge the gap between consumers, retailers, aftermarket players and mobility providers at every stage of the automotive journey.
We are a unique company in the industry that offers a complete set of solutions for automotive retailers. From CRM and marketing to sales and service to repairs, asset management to remarketing — through each stage of a car's life — we enable the connection digitally. Our platform portfolio includes an array of innovative technology solutions that support everyday business activities of the entire automotive value chain, adhere to all the specific processes, and uphold its recognized success.
Autofacets a Gateway Group Company is an end-to-end digital partner for the automotive ecosystem.
The Gateway Group, founded in 1997, is a privately held global enterprise headquartered in The Netherlands & India. All brands under The Gateway Group are managed by the Board members along with their respective global leaders.
Our
Credos
Experience
More than 4000+ man-years of total experience
Co-creating Innovation
Profit-sharing along with minimized risks
Winning Team
Automotive experts, consultants, engineers & market intelligence specialists
Holistic Approach
360° degree view of the entire automotive ecosystem
DNA
Providing disruptive technological solutions
AF-X Platforms
Combination of our own IPR & custom made IT services
Leading with the Latest
Adapting to the latest tech faster than anyone
Multidisciplinary IT Services
Entire customer journey covered
Fact
Sheet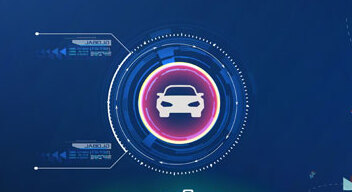 24 Years of serving the Automotive Ecosystem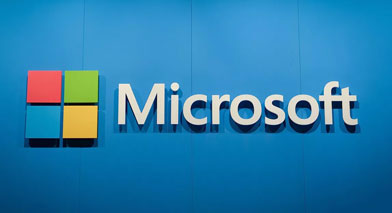 Rated 29th Most Competent, Microsoft Partner Out of 79000+ Partners Worldwide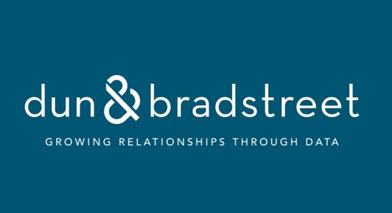 MSE 1 Rating by Dun & Bradstreet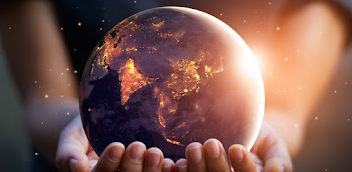 Presence in 15 countries with 85% of customer retention