AUTOMATE AND SPEED UP YOUR CUSTOMER & VEHICLE MANAGEMENT OPERATIONS
Vehicle management:
AutoFacets' Customer & Vehicle Management platform is a user-friendly and extensive features-rich software that helps you streamline vehicle tracking, maintenance and history record collecting, financial management, and fleet reporting. Our rent-centric platform is amongst the industry's top fleet management software in every aspect of your business, allowing you to focus on your core business areas without worrying about any hassles.
Customer Management:
We help you to establish and strengthen relationships with your customers by allowing you to open and close contracts quickly. You can also share client information across your automotive business and get quick access to their key details that can help you address your customers more efficiently.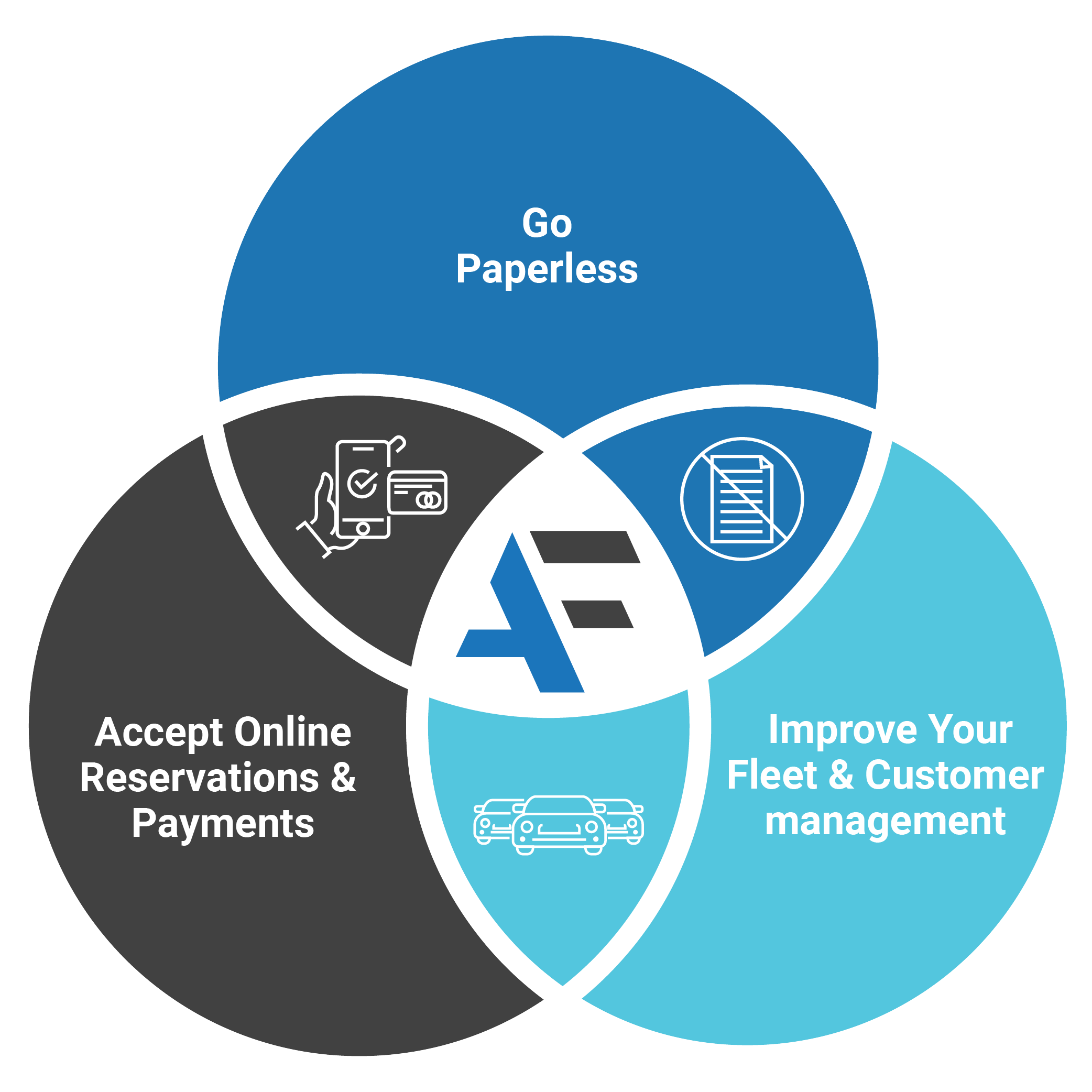 OFFER BETTER AND FASTER SERVICES TO YOUR CUSTOMERS
A smooth and simplified customer management portal with prominent features like-
Features
Helps you map the right asset for each of your customer's requests
Offers your clients and customers with a quick price calculations and quotations
Digitizes your customer engagement operations
AF-X quickly and accurately exchanges your data from an existing CRM or DMS system
Real-time TCO and depreciation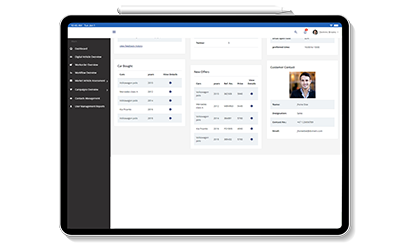 DIGITALIZE YOUR FLEET MANAGEMENT PROCESS
Smooth and simplified vehicle management on the industry's best car fleet management software
Features
Cost-effective and accurate fuel management
Tracking of the vehicle in real-time through effective software
Solutions for an effective and simplified inventory and fleet management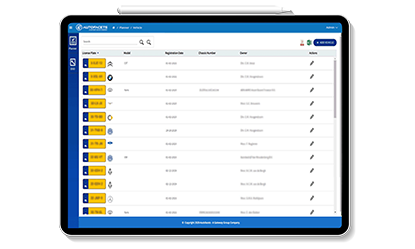 Simplify


Customer and Vehicle

Management
Digitalize Your Key Processes Through-
Faster Setup
Easy Integrations
Customizable Workflows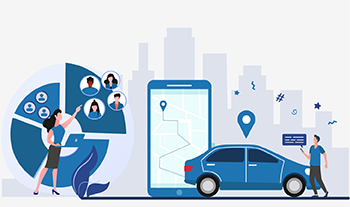 Brands Using

Customer & Vehicle Management Platform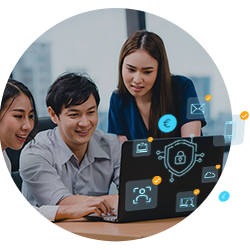 Privacy
We have built our foundation and programming around the norms of protection that allows us to consent to the recent EU GDPR guidelines. This privacy assures end clients and our customers that their information is dealt with in a protected and agreeable manner.