Complete Sales-oriented Platform
Showroom sales is an app that acts as an assistant in the dealer ecosystem that essentially expands outreach for the business. It provides you with real-time updates all the while enhancing the buying experience for your customers.

The showroom sales suite is modular in nature that has microservices-based architecture in its landscape, which makes it easier for you to manage multiple functions in your sales process. In addition, we customize the components as per your business ecosystem including requirements, goals, processes and roles so that you can run and grow your dealership in your way.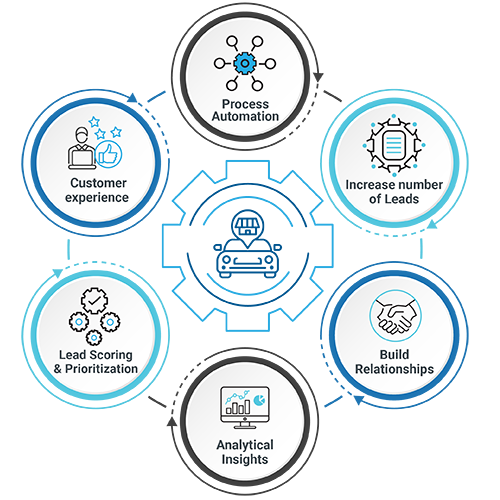 INCREASE IN CUSTOMER ENGAGEMENT BY 75%
Digital Appointment Booking to schedule Test drive at customer convenience
Features
Manage car inventory
In-out/drag & drop/swap functionality
Plan test drives/internal usage
KM reading – the threshold for selling Demo car
Historical/logging issues to be given as feedback to OEM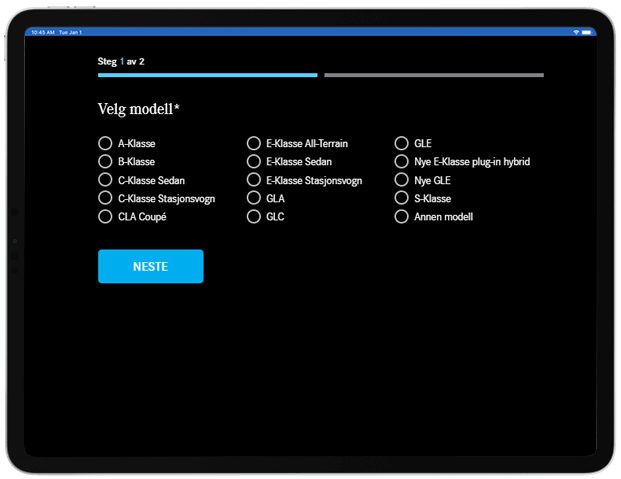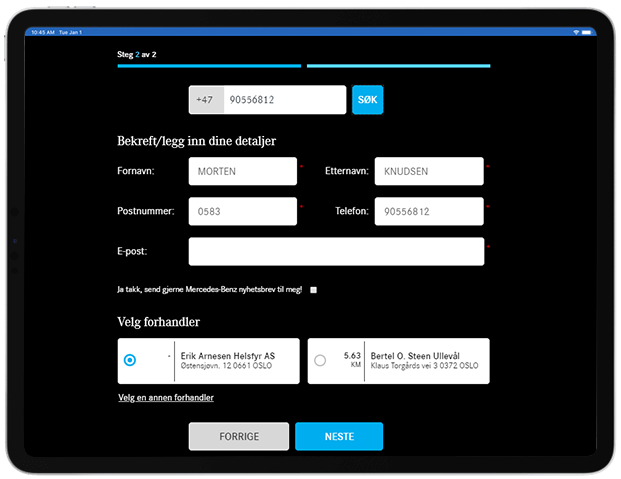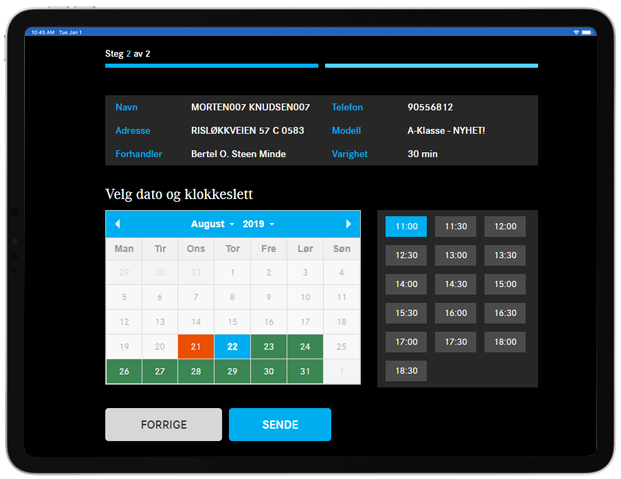 INCREASE IN SALES CONVERSION BY 46%
Better outreach & superior customer experience
Features
Cumulative Sales in a month
Top Deal of the month
Value of new opportunities compared to last month
Lead to closure - conversion insights
Key performance indicators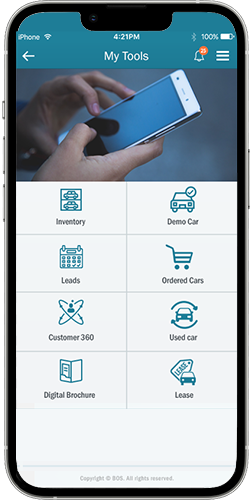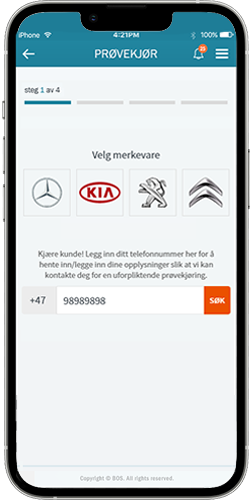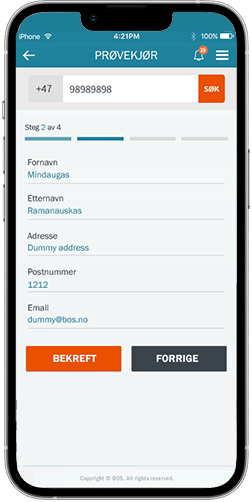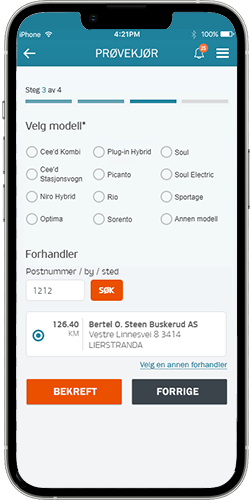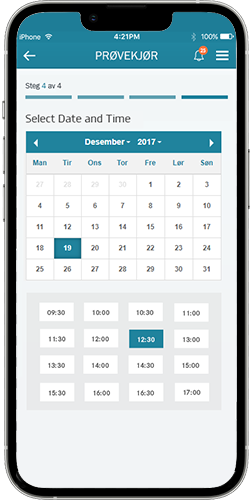 GET REAL-TIME STATUS OF VEHICLE SERVICE
Job order approval and management process with the digital signature feature
Features
View real-time updated delivery status
Accurate delivery details like Estimated date/time to deliver
View order details and comments added on order delivery
View Dealership details like Address, Contact Info and Operational hours
Automatic work order status update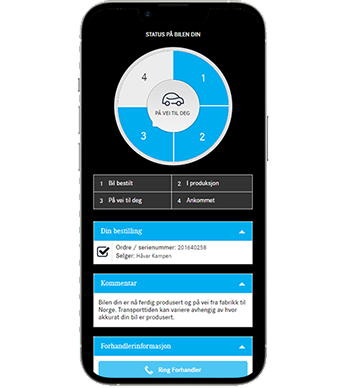 Kick-off

Showroom


Sales!
Bring efficiency to your showroom sales process
Quick Setup
Easy Integrations
Customizable Workflows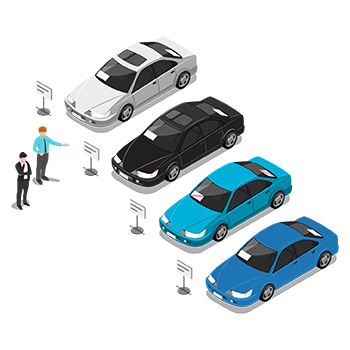 Showroom
Sales
Tailor-made package for your unique business requirements
APPLICATIONS
ESSENTIAL
PRO
ADVANCED
TEST DRIVE BOOKING
CALENDAR VIEW AND AVAILABILITY
NOTIFICATIONS AND ALERTS
VEHICLE INVENTORY
REAL TIME TRACKING
DASHBOARDS AND REPORTING
APPLICATIONS
ESSENTIAL
PRO
ADVANCED
LEADS REGISTER
DIGITAL BROCHURE
ORDER TRACKER LINKAGE
CUSTOMER 360
TEST DRIVE PLANNER LINKAGE
LEASE & FINANCE INTEGRATIONS
ONLINE QUOTE
APPLICATIONS
ESSENTIAL
PRO
ADVANCED
DELIVERY TIME
COUNTER CAR
DETAILS PRODUCTS & SERVICES
NOTIFICATION MESSAGE
ACCESSORIES
DIGITAL PAYMENT
CHAT WITH DEALER
CUSTOMER FEEDBACK
REWARDS & LOYALTY
Brands Using

Showroom Sales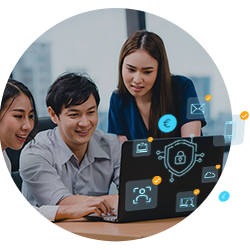 Privacy
We have built our foundation and programming around the norms of protection that allows us to consent to the recent EU GDPR guidelines. This privacy assures end clients and our customers that their information is dealt with in a protected and agreeable manner.