Overview
Started as a less preferred option a few years back, independent garage chains are now on the remarkable journey of growth and due for a major overhauling. With the advent of digitization, customer expectations have shot up and now they demand a seamless experience even in the aftersales automotive ecosystem.
AutoFacets has been serving independent garage businesses in Europe for bringing in sophistication in their operations and getting them at par with branded dealerships in the customers' minds in terms of service excellence.
OFFERINGS

Get a 360-degree view of your existing and potential customers

Enhance visibility, execution, and analytics for the NEXT-Gen automotive managers

Manage business intelligence in the automotive industry easily
Link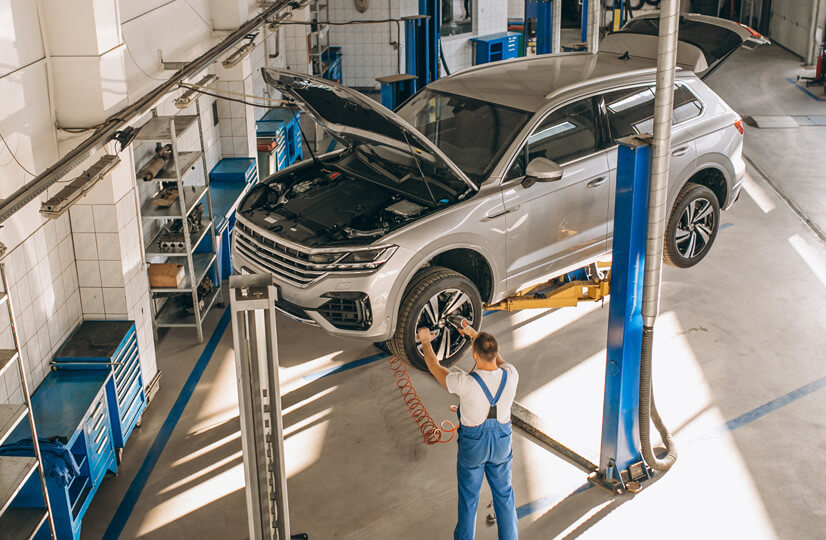 Enterprise Garage Management Solution
Develop ERP solution that is fully integrated with Microsoft Dynamics AX to manage the enterprise garage management solution
Link

Maintenance & Service Portal
100+ daily booking management installed for a Netherlands based automotive trailblazer
Link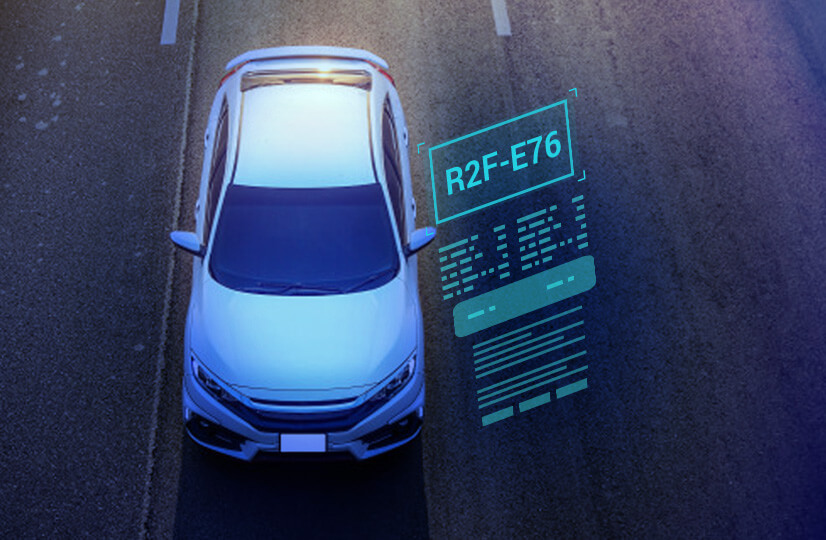 Automatic License Plate Recognition
Largest Nordic automotive importer and distributor of luxury car brands engaged in improving in-dealership customer experience.
Link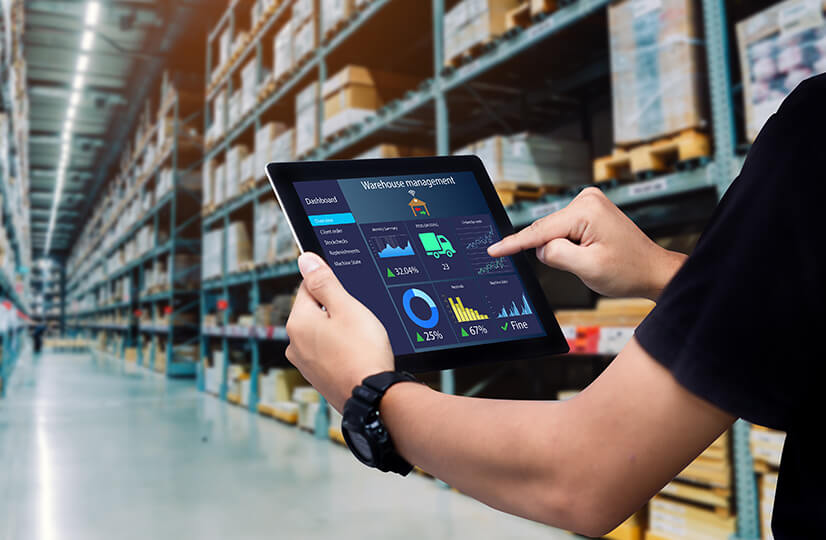 Digital B2B Parts Ordering System
Enabled a Fortune 500, global automotive leader and parts distributor to achieve 30% rise in overall orders