Time for Digital Dealership is now!
As digital transformation and connectivity bring change to many facets of the automotive industry, AutoFacets works with dealers to ensure they continue to innovate and remain at the forefront of change. Combining traditional solutions with the potential of ACES, we work with automotive retailers to sell, deliver & service vehicles that are safer and more enjoyable to drive.
'Digital Dealership' has been a priority for major European dealer groups to provide the best service to their customers profitably. As the need to expedite the transformation journey has increased, AutoFacets solutions help dealerships to transform & digitalize end-customer experiences. Further, we ensure – customer retention for a longer period of time and higher efficiency at the dealerships.
OFFERINGS

Get smart configuration and quotation engine

End-to-end digital workshop
through contactless and paperless mechanic and internal operations

Manage a single source for customer information

Implement data-driven decision making and Ops Intel

Extend an intuitive and user-centric experience
in B2B as well as B2C environments

Enable data-driven processes and ensure seamlessly connected systems


Fulfil dynamic data demands faster with comprehensive API connectors
Link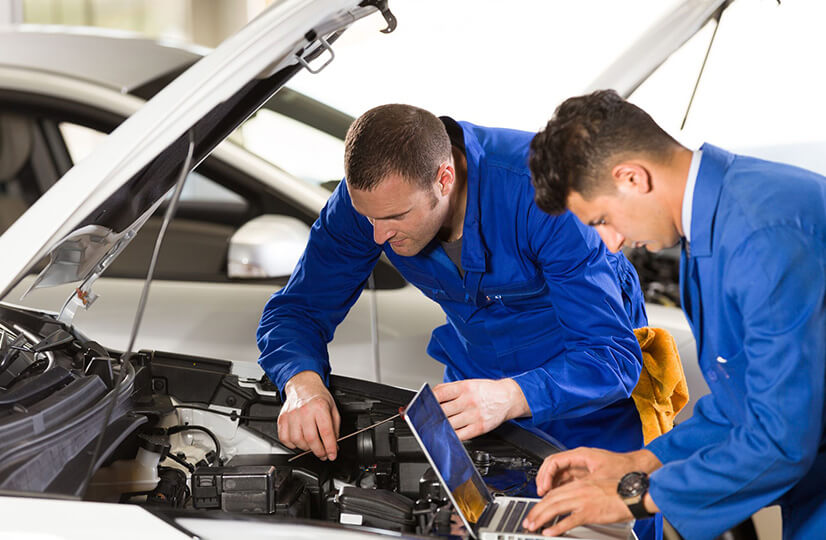 Workshop Planner
500K+ appointments handled along with 80K+ successful cross-sell for a Netherlands based company
Link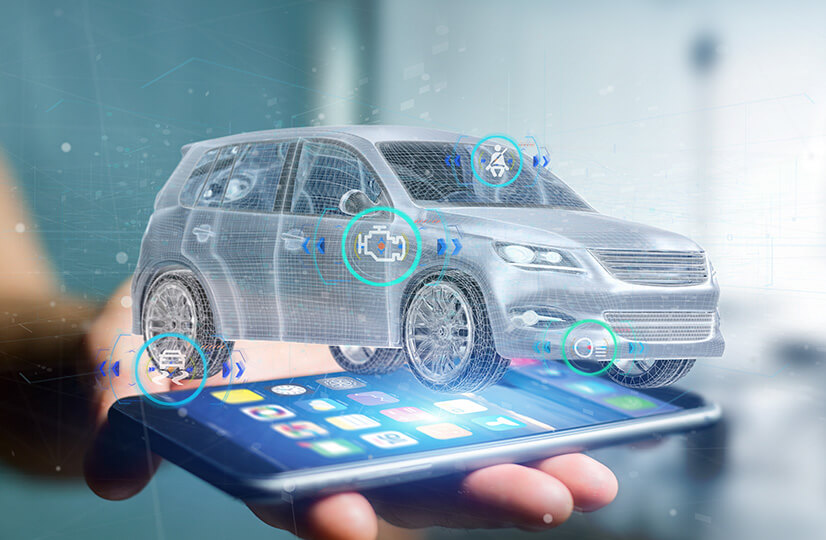 Pricing Engine
40% increased revenue with an intuitive dynamic pricing system for the largest Norwegian automotive importer and distributer of luxury cars
Link

Test Drive Application
225+ test drives managed weekly for one of Norway's largest car dealers who wanted to enhance the customer test drive experience
Link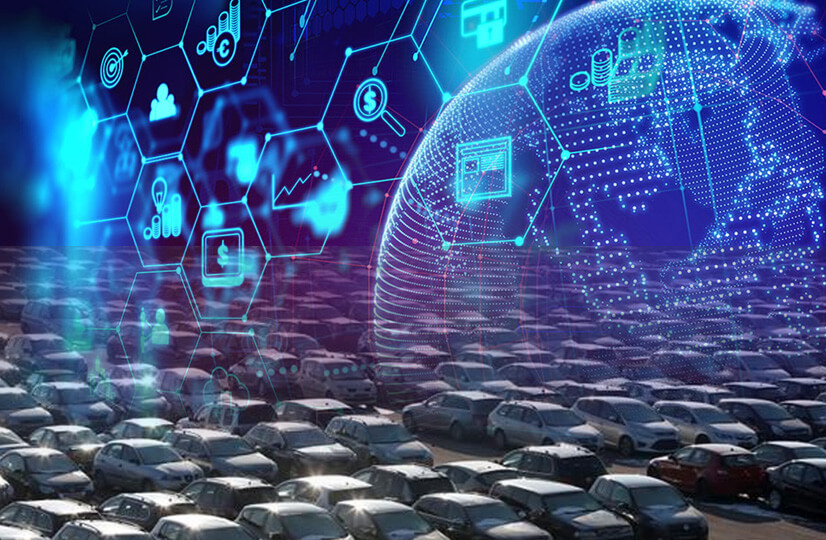 Digital work order
20% increase in revenue growth achieved for the largest Nordic automotive importer and distributor of luxury car brands