Overview
To win in the digital era you need an ambitious strategy and flawless execution. We can help with both. Our multi-segmented teams of experts work side-by-side with you to design, build, and scale truly transformative digital businesses.
Whatever your ambition may be—from embracing emerging digital capabilities to re-imagining how your business operates in evolving mobility world to launching entirely new digital ventures—we can help you set a new standard of excellence and achieve unprecedented levels of value. With our proven design-led methodology, Alvarium, we investigate your bottlenecks and layout an impactful prioritized plan of action. Right from strategic visioning to solution visioning concluding with roadmap visioning, our consultants ensure the right advice for you is backed up with an easy and viable adoption strategy.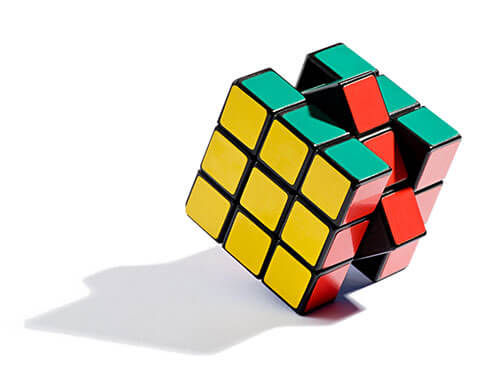 How we can

help you?

Digital Business
Customer Enagagement
Digital Workplace

Emerging Tech
Data Monetization

MaaS Adoption
New Business Avenues
Our Approach :

Alvarium Journey
Our

Experts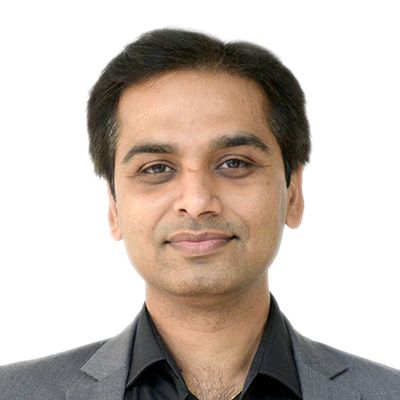 Sandip Maniar
Technology Transformation
Serves clients across industries on issues related to technology-enabled transformations and large-scale productivity programs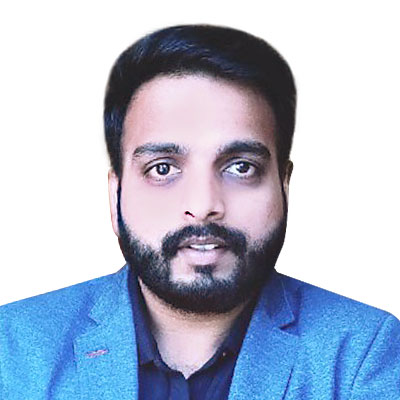 Chinmay Kalal
Digital Trasformation
Digital strategy and management consultant with experience within automotive retail and mobility sectors. Bridging the gap between business and technology helping clients navigate through their transformation journeys.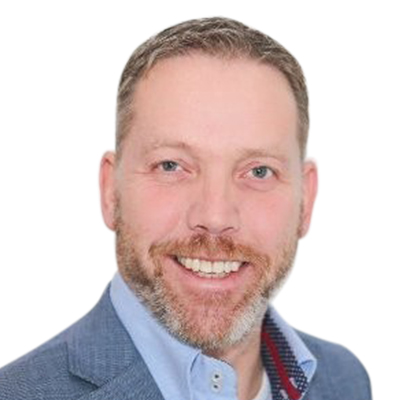 René Vermeij
Mobility &
Leasing
Brings Leasing and New Age Asset Management experience to help clients develop and accelerate operations through digitally-enabled processes by implementation and on the ground resolution expertise