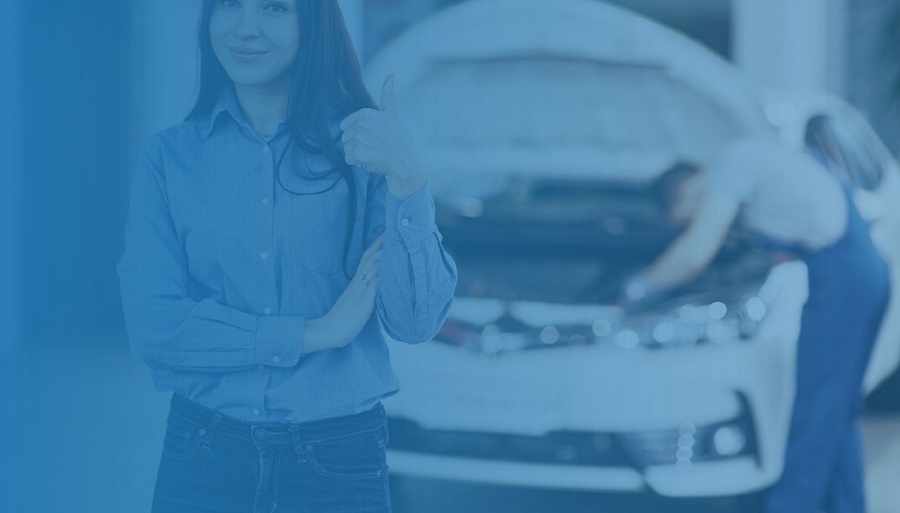 Losing customers lifetime service potential has been a challenge for dealers. Most of a dealership's sales customers tend to switch to other aftermarket service providers.
What are the reasons behind this pattern in dealership customers? How can dealers hold their Showroom buyers further to their Workshops? We observed our dealer-customers and their end customers, and found out key factors contributing towards long-term customer retention.
Why Customers choose other aftermarket service providers?
Within our customers'/dealers' environments, biggest reasons of going to independent service providers are ease and cost. Many car owners find it more convenient to service their vehicles from aftermarket players because of below primary reasons:
Inconvenient Location
Quick service
High availability for service booking
Multiple & competitive price options
Acquire and Retain – Solve the pain areas
In order to tackle above pain areas, dealers need to go beyond the routine marketing approach about services and amenities at their dealership workshops.
If a customer misses their scheduled maintenance appointments, dealers can offer deeper discounts or savings on bundled maintenance packages to overcome the inconvenience of location and compel them to choose their dealership over the competition.
Dealers can offer a replacement vehicle on rent while a busy customer is dropping a car for 4 hours of service assuring the convenience of the customer.
Dealers can apply the skill based assignments of your trained technicians and promote that. This will affirm their customers that their vehicles are getting utmost care in the workshops and can prove a competitive advantage.
AutoFacets Aftersales Solutions for Dealers
AutoFacets' State-of-the-Art Aftersales Solutions help dealers to retain and acquire service customers. Below you can see the snapshot of our few popular solutions that are running at many dealerships and helping them to serve and keep their customers.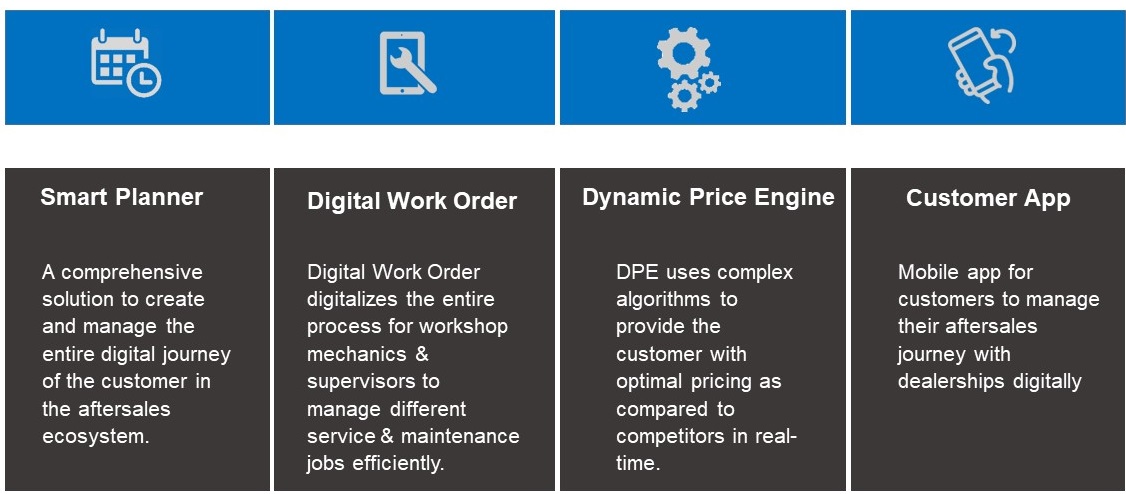 AutoFacets is a pioneer when it comes to offering innovative solutions for the entire automotive ecosystem. Right from lead generation in sales to warranty management in aftersales, we cover it all. Contact us for any query while we ensure that your sales and aftersales service remains afloat and doesn't go off track.