Link to automotive world
Easy-to-implement pre-built set of integrations to connect and communicate with the external automotive world.
AF-X Connectors solve the most common problem of data-based collaboration and enables a quick and seamless integration mechanism. It gives access to quality data with secured connectivity and customized availability.
AF-X Connectors optimizes every process of your automotive value chain with speed, reliability, and performance and simplifies data mapping processes.
CAPABILITIES

Data-driven tool for dependable and real-time availability of data across multiple parties

Data within the applications is available 24/7/365 in the cloud and at your location for regression/progression analysis

Capability to seamlessly integrate with unlimited distributed applications
Benefits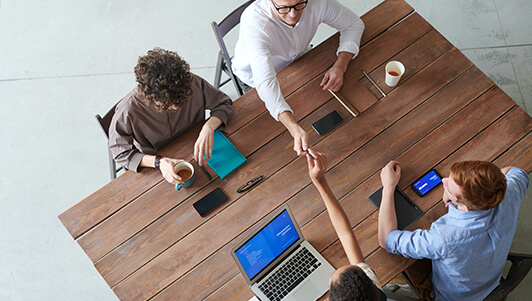 Safe & Reliable
Our advanced cloud development environment promises data security & dependability.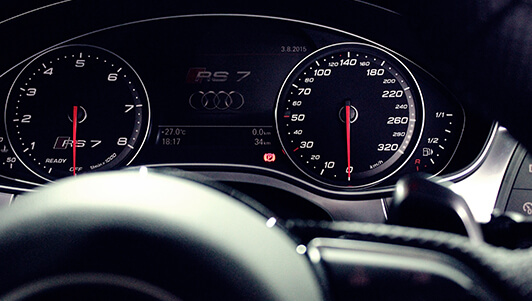 Scalability
AF-X Connectors offers scalability options for your digital landscape that grow with your business needs.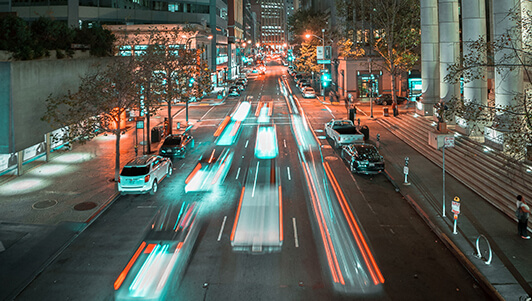 Boost Efficiency & Collaboration
With AF-X Connectors you can connect multi-party processes and increase efficiency & collaboration within partners in the ecosystem.