A DIGITAL AUTO PARTS INVENTORY SOFTWARE FOR BETTER PARTS MANAGEMENT
Helping You View and Manage in Real-Time Your Entire Parts Stock and Their Usage.
Sync and Manage

Real-time sync for improved inventory control & proactive ordering

Central Dashboard

A centralized, automated inventory management dashboard for a proactive decision process

Track Status

Holistic tracking or processes, from order to delivery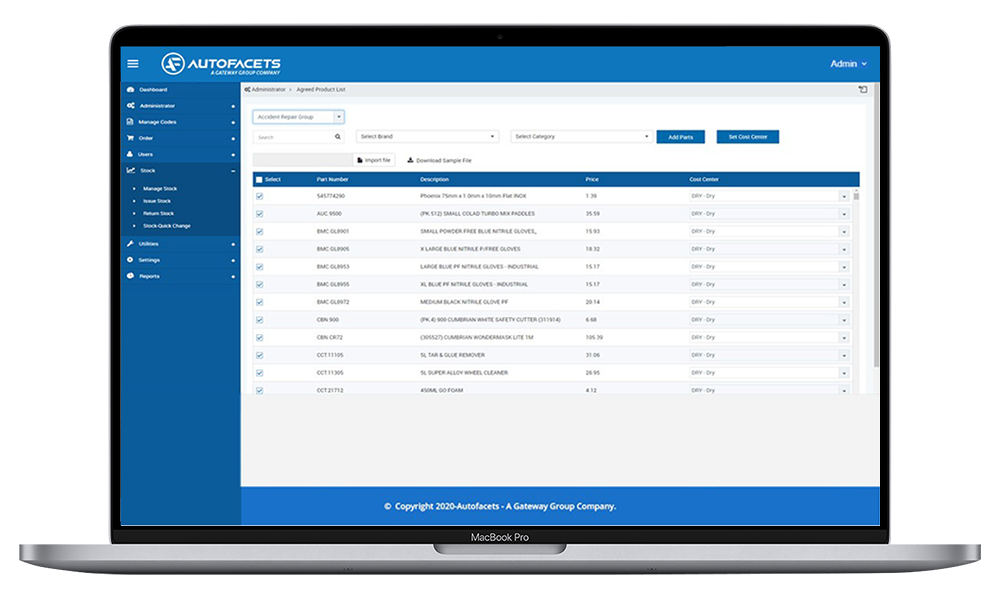 Single Device

Single device covering all facets of operations for improved sales responsibility

Alerts

Alerts & notifications for depleting stocks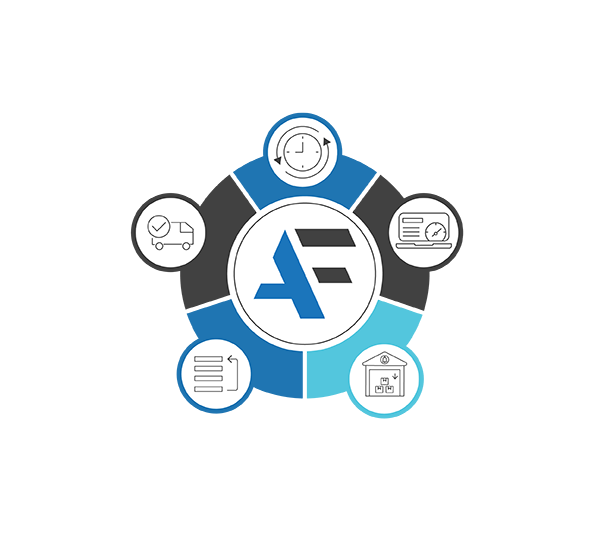 Business Benefits

We Offer

With our feature-rich and efficient real-time stock management tool that helps you-
Reduced Waiting Times
Improved Operations
Enhanced Customer Insights
Better Informed Customer
Increased Work Efficiency
Get started with real-time


Stock Management
Make informed decisions using car parts inventory software to get a real-time overview of auto parts
Quick Setup
Easy Integrations
Customizable Workflows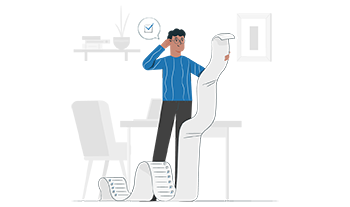 Brands Using

Stock Management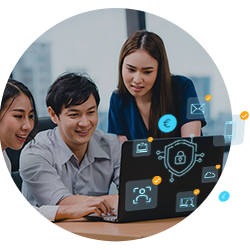 Privacy
Our foundation and programming are planned around protection, this empowers us to consent to the most recent EU GDPR guidelines. This privacy guarantees end clients and our customers that their information is dealt with in both a protected and agreeable manner.