Out-of-the-box solution for modern parts commerce
Independent aftermarket, globally, has multi-layered parts businesses of all shapes and sizes.Driven by a growing number of vehicles on the road and an increase in auto parts spending, the aftermarket industry is expecting its revenues to grow. Evidently, parts businesses have to be adaptive about the consolidation and growth trends and bring in the ease of trade for their B2B customers.
AF-X PartsCom is a data-driven parts commerce platform for Independent Aftermarket players; which lets them expand their customer base and share in a  highly competitive market.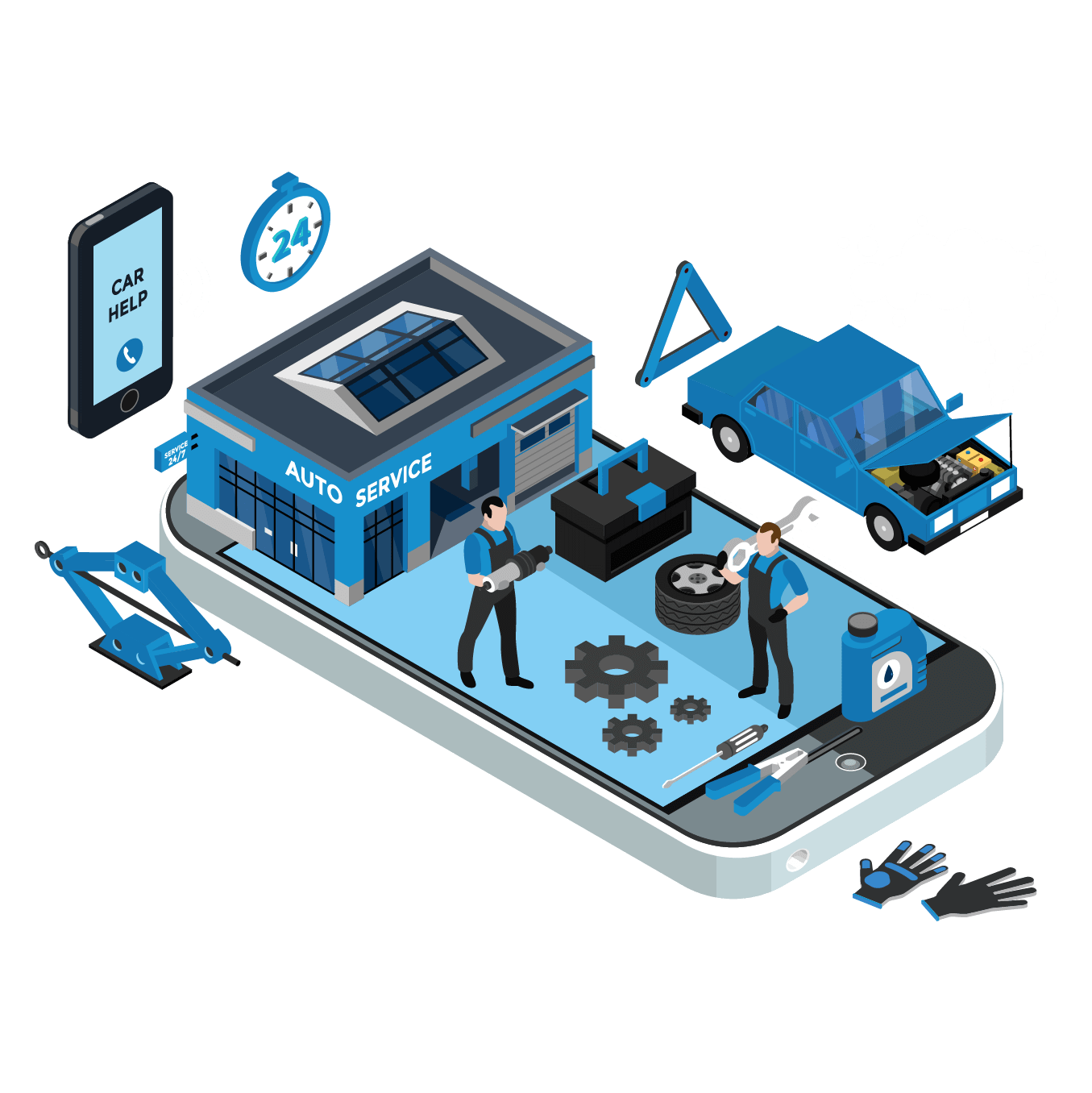 CAPABILITIES

Generate online leads on your website
Optimize your web-pages for relevant, high-traffic keywords

Sell parts online through intuitive e-commerce portal
Multilingual B2B and B2C marketplace with unlimited SKUs
Manage access controls, roles, & permissions

Ready to deploy Product Information Management tool
Easily integrated with leading parts data providers
Publish accurate and enriched information of parts and products
Create your own easy to refer Parts Catalogue
Benefits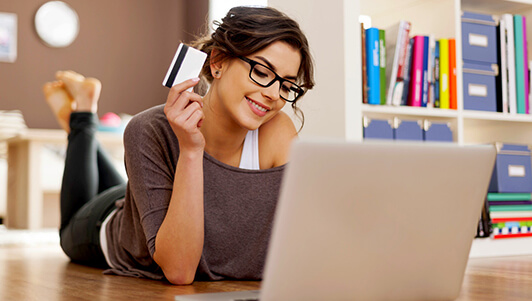 Boost your online sales with easy purchase experience
More online leads
Simplified parts ordering process
Pull more buyers through SEO optimized portal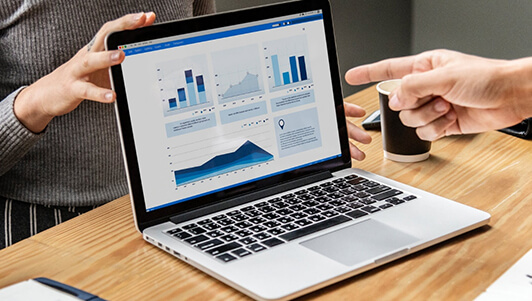 Reduce your costs through streamlined processes
Automated parts sales
PIM usage and no manual data entry
Improved operational efficiencies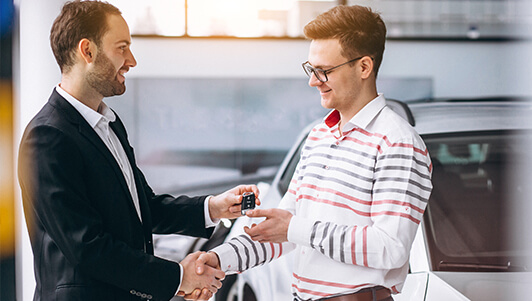 Make your business future-ready
Easy expansion in new markets
Keep your buyers coming back
Quick venture into new business avenues
Our
Integrations