Overview
Organizations are using technology to navigate through disruption and build a more resilient automotive ecosystem. The complexity and variety of digital transformation are high and demands to be mastered quickly and effectively.
Automotive Digital Center of Excellence (CoE) features a team of specialists that leverages futuristic technology solutions and provides support, guidance, governance, and learning for specific focus areas within the automotive ecosystem.
We have experience and expertise in fixing business intelligence in automotive that are driven by effective data models, key performance indicators and industry insights.
Benefits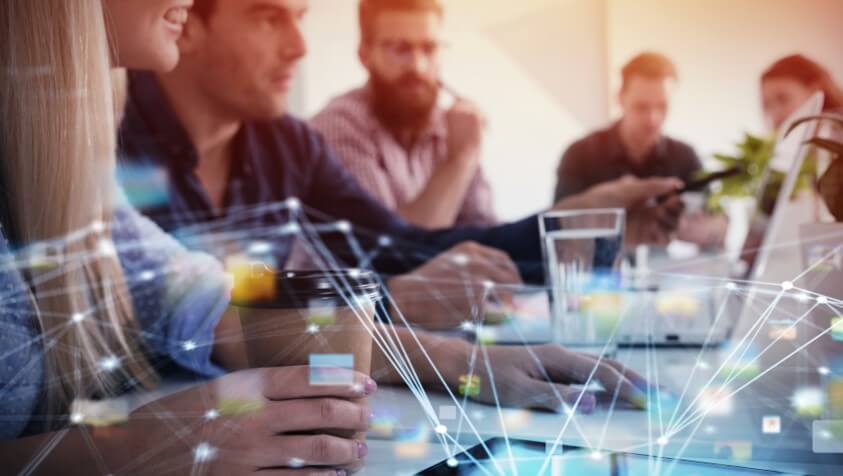 Faster time to markets
The ability to adapt and to learn quickly is the key capability for the strategic management of release timing and faster time to market.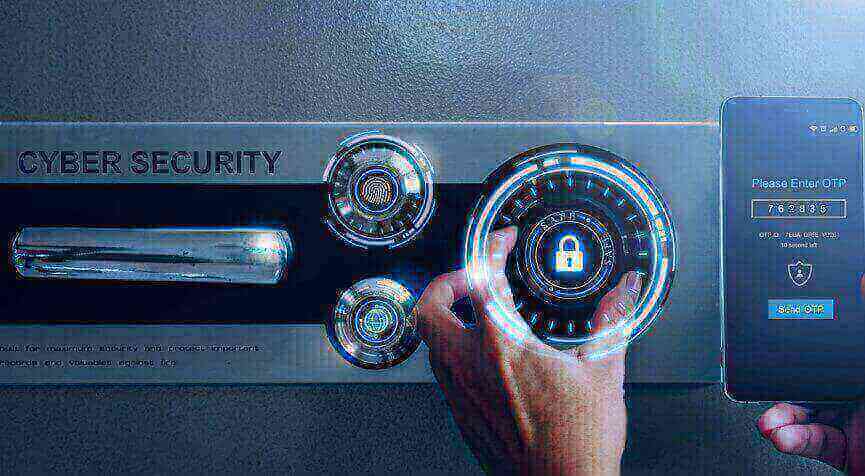 Cutting edge solution
Adding value with innovation and improve the quality of the offer.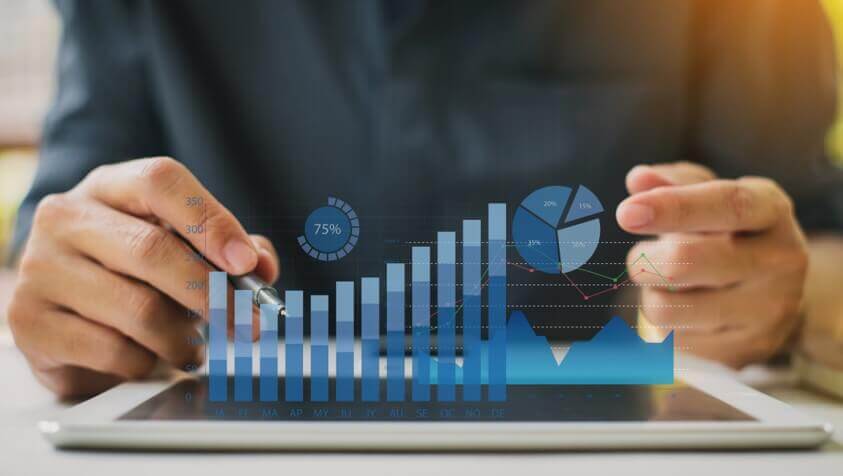 Strategic Innovation
Breakthrough innovation and growth is the reason for the success.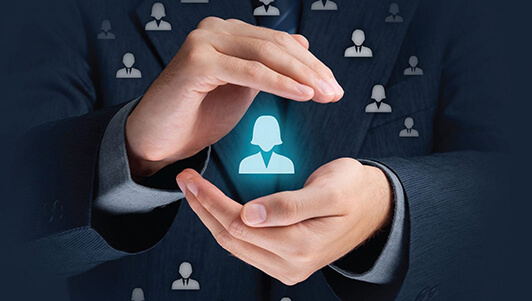 Team of Domain experts
Adds value to the product in better way to understanding the product requirements.