CONNECTED DIGITAL DEALERSHIP ECOSYSTEM
The automotive retail industry is highly dynamic and technology-driven.
Car buyers and owners expect ease, transparency, and a better experience while dealing with dealerships and retailers. This can be achieved using digital auto dealer software for seamless and effective dealership operations.
AF-X DealerOps helps dealers adopt these changes and connect with customers in their purchase and ownership journeys with the help of dealership management software.
It is an integrated and open dealership management software that allows dealers to manage their operations and expand their dealership network/business.
Ensure optimal automation across daily operations through complete automotive dealership software with AutoFacets' AF-X DealerOps. Also, manage the sales and service of vehicles of any make. Using this dealer management system, track in real-time your business performance and get higher results in:
Sales

Aftersales
Marketing
Customer Connect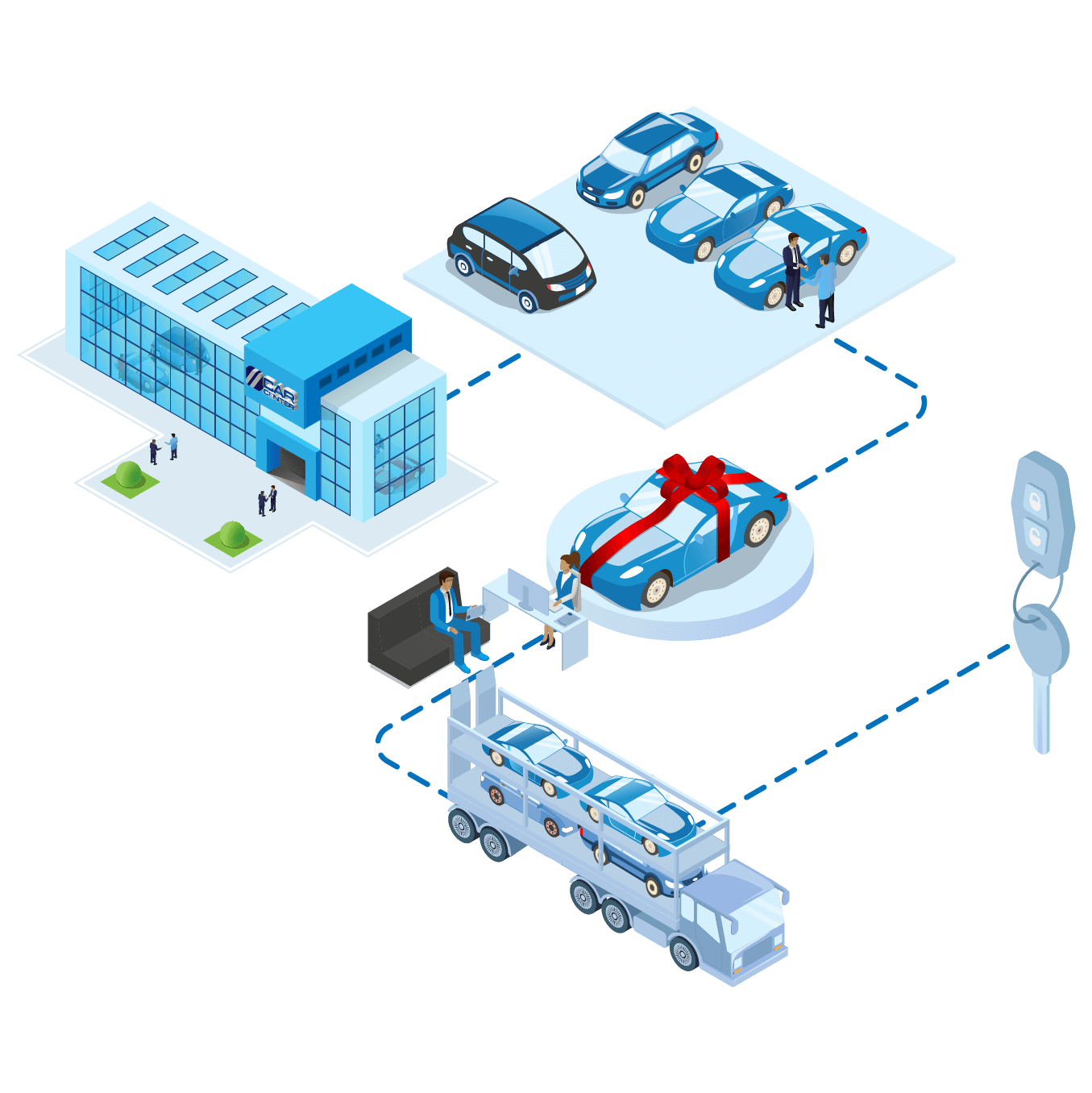 FOR EVERY DEPARTMENT

Tracking and closure of leads

Run personalized campaigns

Handling of inbound leads from Sales & Service

Plan smooth test drives for customers

Equip/Integrate your Salesforce with an app

Provide accurate quotations based on configurations to prospects

Book and plan service appointments
Easy workshop operations management management
Offer contactless service experience
Share real-time service update
Easy handling of warranty claims

Measure/Track Sales Performance
Track Aftersales efficiencies
Optimize profit with smart pricing

Connect with your existing DMS easily
Easy integration with any CRM or ERP
Ingest OEM brands data seamlessly

Enable data exchange within OE systems, DMS, CRM and AF-X platforms
Make your landscape scalable and open for a growing automotive ecosystem
Reduce your dependencies on legacy systems and apps
Benefits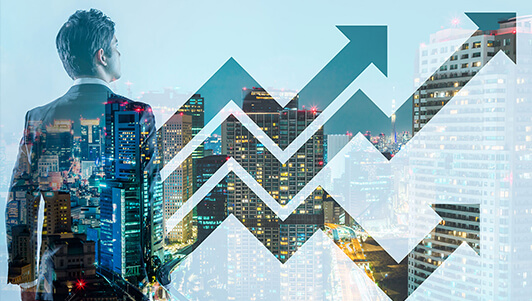 Achieve higher sales conversions by maximizing your sales teams' efficiency
Painless buying experience for customers
Optimal test drive planning
Monitor your leads for closure of the sales pipeline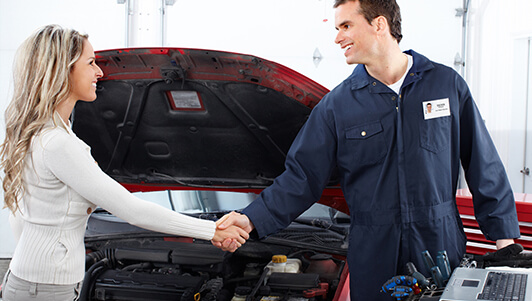 Drive your Fixed-Ops Revenue to the highest potential
Higher workshop efficiencies
Maximized capacity utilization
Optimal resource employment
Increased options for upselling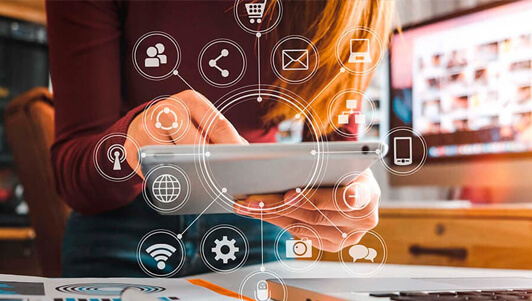 Make your customers stay
Engage and retain customers
Personalized campaigns
Better customer connection & transparency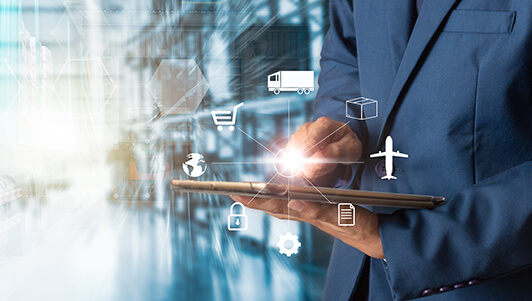 Steer your business and lead in the competitive market
Easy information at hand across all dealerships
Actionable data-driven insights
Simplified decision-making
Reduced admin costs
Our
Integrations