Seamless processes through smart data exchange
AF-X Exchange is an enterprise service bus that enables intelligent data extraction, transformation, mapping across multiple distributed applications. It allows for data-driven integration of back-end and front-end systems seamlessly.
The data exchange is efficient, intelligent, and secure across multiple entities allowing individual applications to continue performing their specific functions. The availability of data in all formats from available applications across multiple processes makes smart and strategic management decisions possible.
CAPABILITIES
Extract, map & transform data across multiple IT applications
Rule-based Source & Target data mapping (AI/ML Optional.)

Compatibility for 3rd party tools and services integrations.

A scalable and robust Cloud Framework to sustain increasing number of users.

Smart data consumption through local data warehousing mechanism
Benefits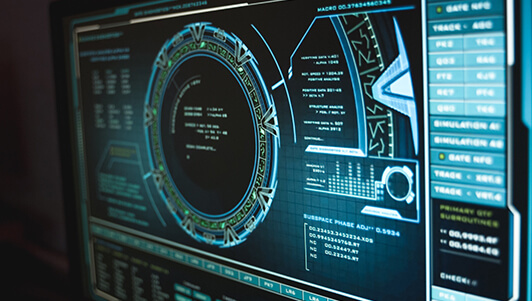 Integrate enterprise touchpoints
Accelerate enterprise transformation by data-driven collaboration. Data as the unification method for varied as well as distributed enterprise applications.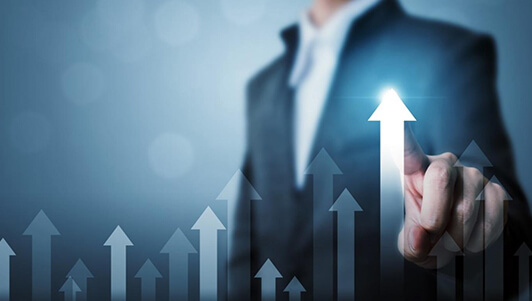 Improve Time to value
Data-driven integration of applications allows for the creation of a single unified truth of process status in the supply chain. The creation of functional layers on silo'ed applications allows for immediate value creation and implementation.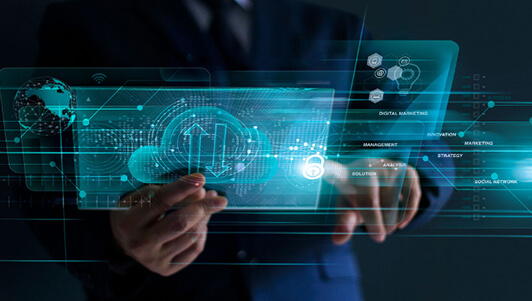 Access Business Transformation
Create competitive advantage against optimised costs by focusing only on added value layers on top of unified data from multiple disparate systems without divesting in current applications.