Overview
Consumers are seeing at vehicle ownership and mobility modes differently. We work with you closely to envision the mobility picture in your market and define your crucial role within the ecosystem. A number of social, economic, and technological trends are set to revamp urban mobility. As per McKinsey's research, by 2030, mobility innovation could radically transform everything from power systems to the use of public space, while simultaneously introducing a new city dynamism. In 50 metropolitan areas, home to 500 million people, integrated mobility systems could produce benefits, including improved safety and reduced pollution, worth up to $600 billion.
We have a vision to help all stakeholders in the mobility ecosystem navigate the future by providing independent and integrated evidence about possible future mobility scenarios.
Areas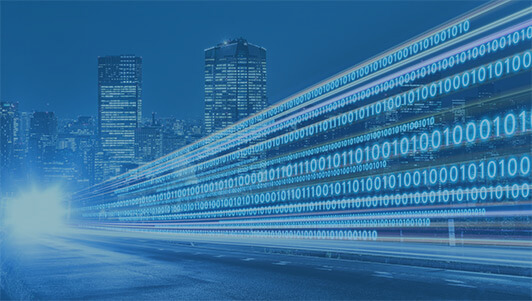 Mobility Adoption
Mobility of Tomorrow demands all the entities within automotive ecosystem to be connected with each other. It also requires for companies to change their current revenue streams. Ride on this Mobility Adoption wave and AutoFacets will draw out a systematic plan for your business to be early mover in the market.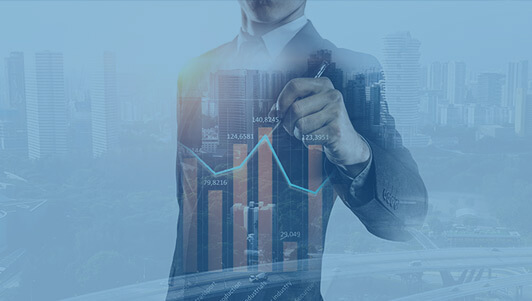 New Business Avenues
Adopt the latest industry trends like Electrification, micro-mobility etc. to open new markets and business avenues.