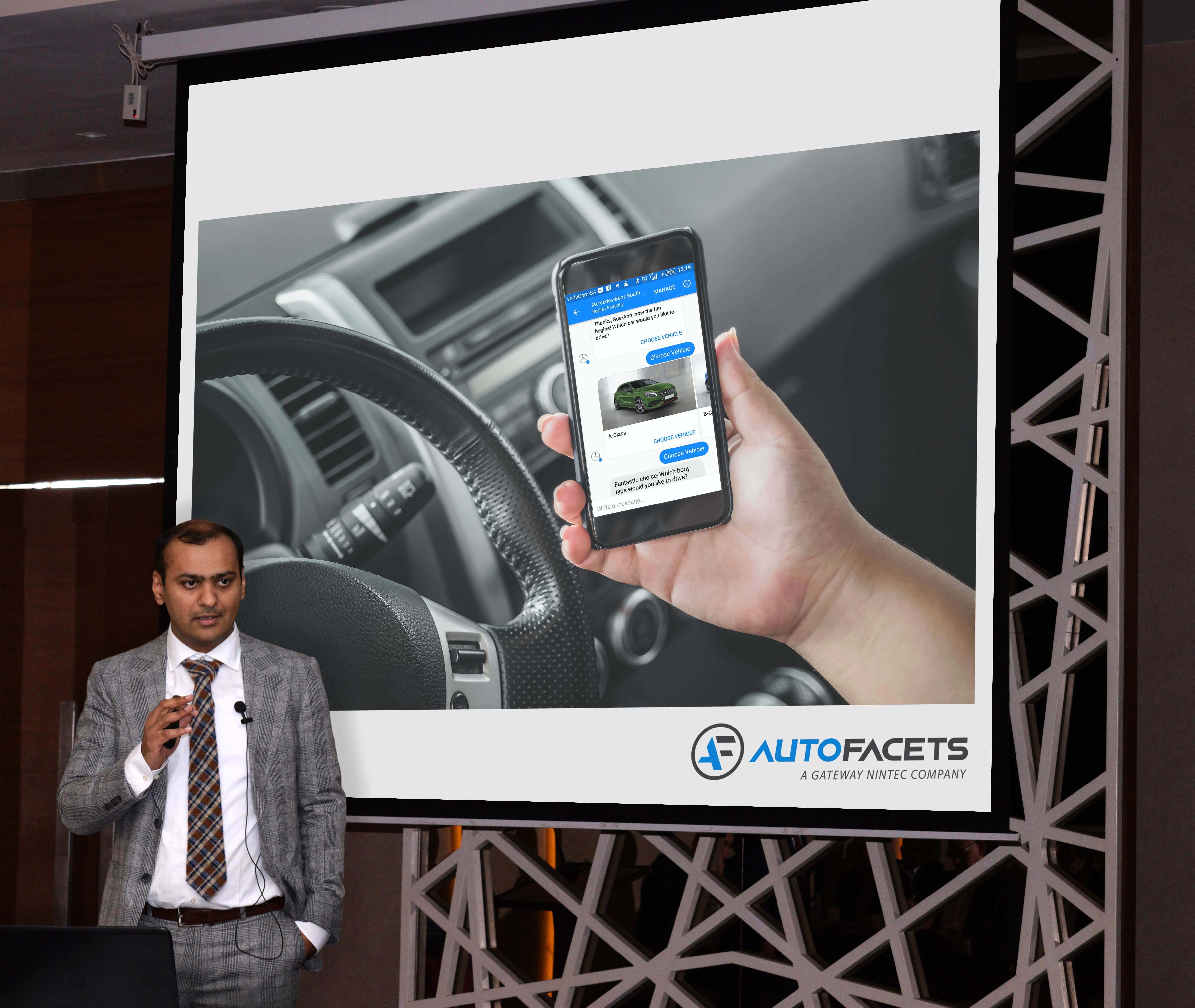 About Chatbot
In simple words, a Chatbot is a computer program which is capable of conducting conversations in spoken or written language. Though this jargon is more popular now surprisingly it has a long history of more than 50 years. AI coupled with the innovative advancements in messaging apps has made chatbots a very useful tool for the enterprises in their digital transformation journey. Chatbots will continue to evolve and mature over the time, by 2021 researchers predict investments in chatbots will reach $3.1 billion and 85% of customer interactions will be managed without a human.
Chatbots in the Benelux Market
This year in the Benelux market the growth in the number of chatbots has tripled. These chatbots implementations are not just limited to customer engagements but also the part of other internal core functions of the organizations allowing enterprises to cut expenses, automate business processes, and empower teams.
Chatbots in Automotive
One of the industries that is undergoing massive digital disruption is automotive and with an ongoing increase in competition maximizing customer satisfaction and providing the superior customer experience is very important. Here, chatbots can handle customer interactions very efficiently and smartly dealing with a wide range of topics such as car configuration, customer survey, after-sales service.Automotive Chatbots are majorly used towards customer engagements and expediting faster decision to buy cars or parts or services.
In the Automotive market, the proven implementations of chatbots are still at dealerships level. Chatbots help auto dealers to lower their staffing costs and provide superior service at all hours of the day. Chatbots could even converse with dealership customers and gather information in a progressive way, which has a much higher conversion rate than traditional methods.
AutoFacets helps automotive dealers and services providers to integrate smart and reliable chatbots with their IT landscapes as per their business needs. These implementations are not just limited to automated real-time messaging and can be further extended to CRM auto sync, inventory sync, service request, credit application, customers and visitors profiling, scheduling test drive, staff alerts, programmable website widgets and many more.
Never miss your sales leads and service requests from your customers, connect with AutoFacets and learn more about how to smartly implement chatbots. Email – info@autofacets.com