Toyota targets fleet operators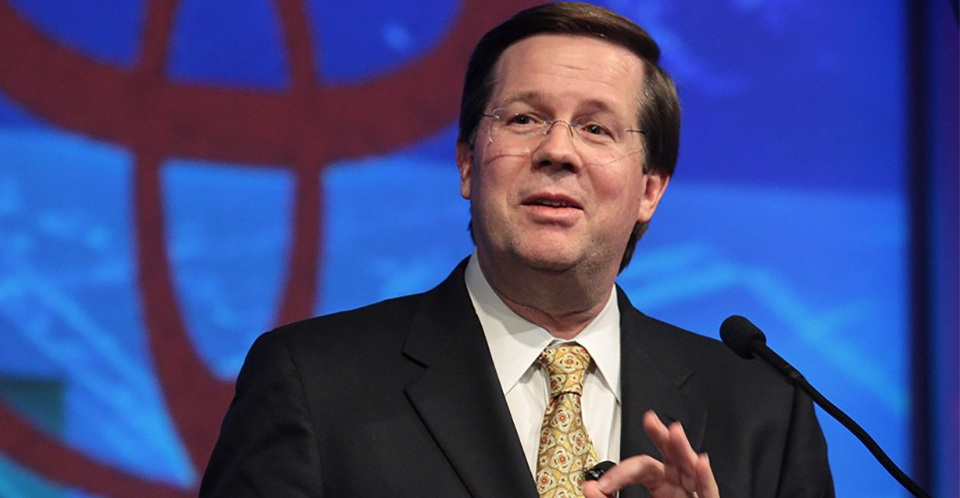 Chicago — As vehicle makers in the US struggle to keep selling new cars to US consumers at a record clip, Toyota Motor plans to turn to rental car companies and other fleet operators for a boost.
Toyota will nearly match 2016's total sales to fleet customers, which means the company has some catching up to do. Deliveries to rental car companies and other fleets were down about 20% in the first six months of the year, according to Jim Lentz, CEO of Toyota's North American operations.
"A lot of our fleet sales are backloaded into the second half," he said before the grand opening on Thursday of Toyota's new North American headquarters in Plano, Texas. "We're confident we're in good shape for the rest of the year."
Vehicle makers sold fewer cars and trucks during each of 2017's first six months, putting the industry on course for its first annual drop since 2009. Toyota has been hit harder than many of its peers by a rapid shift in demand towards sport utility vehicles (SUVs) and away from sedans like the Camry, the US market's top-selling passenger car for the past 15 years.
Toyota's deliveries fell 3.6% through June, outpacing the industry's 2.1% decline, according to researcher Autodata.
The Japanese -based company has lost market share in each of the past two years as SUV demand climbed.
Deliveries to rental car companies and other fleet customers tend to make up a lower portion of Toyota's overall sales compared with US and Korean car makers and Japanese peer Nissan Motor.
Toyota sold about 219,700 vehicles to fleets in 2016, about 9% of its total, according to Automotive News Data Centre.
Another reason Lentz has a brighter second-half sales outlook for Toyota in the US is accelerating output of Rav4 crossovers from plants in Canada and Japan. He predicted the company would sell 400,000 Rav4s in 2017, enough to surpass the perennial leader in its line-up, the Camry.
Toyota was also boosting production of Highlander and Sequoia SUVs and Sienna minivans at a factory in Indiana and C-HR compact crossovers in Turkey, Lentz said.
Sales at the Lexus luxury division would be more than 300,000 vehicles in 2017, Lentz said, even as the company declines to match deep discount offerings by some competitors.
Lexus reported deliveries of 331,228 cars and SUVs for 2016.
Lentz spoke as Toyota prepared for the opening of a $1bn corporate campus the company has been constructing.
It will consolidate North American sales, engineering and finance organisations in a suburb of Dallas.
The North American headquarters will eventually house 4,000 workers, including about 1,000 new appointments from Texas and transfers from Toyota facilities in California, Kentucky and New York.
Of the Toyota employees offered transfers from other locations, 72% chose to accept them, Lentz said.
This exceeded the company's target of 50% and also Nissan's acceptance rate after it relocated its North American headquarters to Nashville, Tennessee, from California more than a decade ago, Lentz said. He predicted the move would allow Toyota to make faster, better decisions.
Bloomberg
---
Courtesy of BusinessDay