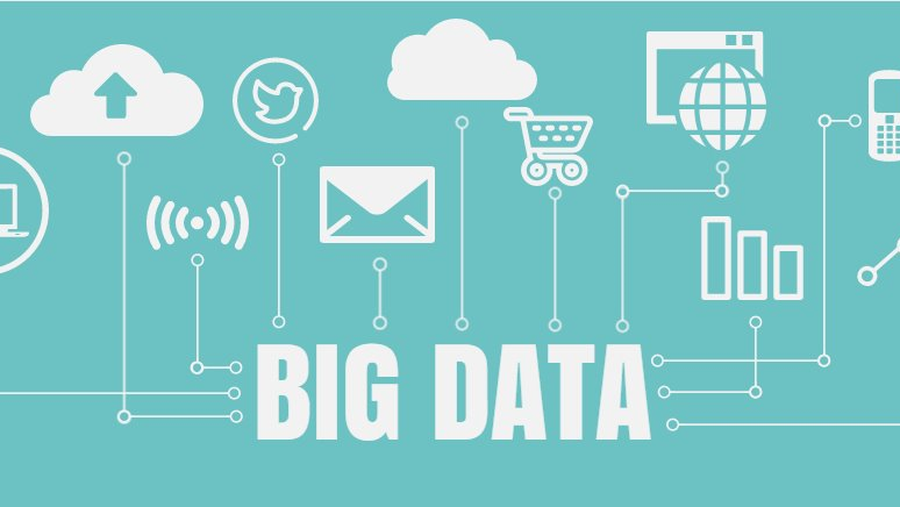 This era is all about big data, which is transforming the shape of various sectors, including, banking, finance, healthcare and many more, and the automotive industry is no exception. The big data boom is creating the outline for future technological innovations.
According to Tom Wood, CEO of used-car buying website Cazana.com, big data could become the energy that the auto industry is waiting to keep pace with the technological and lifestyle changes. The Connected Car Market Research Report mentions that connected cars will be the next big thing and by 2020 their services will account for around $40 billion in annual revenue. The connected car services based on big data include navigation, remote diagnostics, infotainment, traffic management, usage-based insurance, and at last but not the least autonomous driving, which is undeniably safer as 90 percent of the accidents on roads is because of human error.
In terms of fleet management, the big data will help in enabling the management of a large number of vehicles by way of analysis of collective data. Also, sensors will take care of speed, route choice, and braking techniques before passing on the informed decisions to the drivers. With the advent of big data, vehicle maintenance will also be more defensive because it will make easy to monitor across all systems, eradicating the problems before they result in a breakdown.
Not only the auto industry, but insurance industry can also get benefit from this surfeit of big data. The industry can use the information obtained from various smart sensors to compile custom insurance plans, performance, monitoring driver behavior and safety. Also connecting the dots of an accident will be more precise and less skewed than proof when accomplished through big data reconstruction. This will hopefully make customers drive more carefully and without a doubt make the roadways a safer place.
---
Courtesy of CIO Review