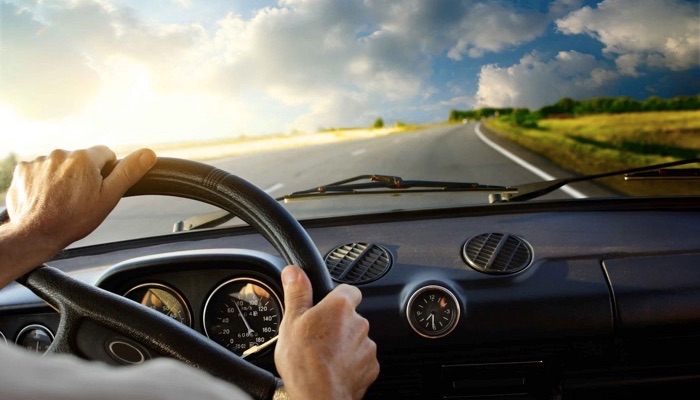 Take Arch Auto Parts, for example, which operates 12 locations in Brooklyn, Queens and suburban Long Island.
Not only can Lyft, Uber, Via, Juno and other drivers earn 5 percent off purchases at those stores, but those workers who show proof of their ridesharing employments (via a smartphone app, for instance) can also receive gifts, such as candy to hand out to riders. The local chain started the promotion after noticing that "rideshare drivers and pickups more than doubled in Brooklyn, Queens and other outer boroughs" in 2017, it said. According to the NYC Taxi & Limousine Commission, ride-hailing pickups now account for some 15 million trips per month in the city.
Warranty Limits
The promotion seems to be paying off for the parts retailer, which recently reported "a spike in demand" thanks in large part to the needs of ridesharing drivers, though Arch Auto Parts provided no figures.
"Many Uber and Lyft drivers log more than 50,000 miles per year, so they quickly reach their vehicle manufacturers' warranty limits," said Lucy Henner, Arch Auto Parts vice president of marketing. "These high-mileage drivers are opting for high-quality parts not only for better performance, but also to reduce their total service expenses. Labor charges are the biggest component of most repair bills. They don't want to pay labor charges to service the car twice, when an OE-quality part will often last twice as long."
As ridesharing companies battle for dominance, branch out into other methods of mobility (such as bikes) and strive to make drivers happier and better paid, behind-the-scenes services are vital to the functioning of that growing economy.
Repair Shops
It's not just auto parts suppliers that are learning to market themselves or otherwise make themselves more valuable to rideshare drivers and their companies, either. Auto repair shops are also upping their game, according to recent reports.
"Pep Boys now offers free and reduced services for Lyft drivers, including free check engine light code pulls and free alignment checks," said one recent report. "It also offers reduced service fees for brake services and preventative maintenance." Of course, it doesn't hurt that investor Carl Icahn has financial stakes not only in Pep Boys, but in Lyft as well.
But another story seems to be emerging at a level lower than the national and local chains — the independent auto repair shops, at least according to Ratchet + Wrench.
"Many shops have partnered with Lyft or Uber to have drivers sign up in the shop, which gives shops a direct link to those drivers and, ideally, an opportunity to turn them into long-term customers," it said. "Additionally, Uber and Lyft offer specific inspection sheets needed to pass or fail their services, which are available on their websites.
Big money might not come immediately for these smaller shops, but a little effort is bringing in new customers to some of them. One example is Oldsmar Automotive in Florida. After it started offering inspections tailored to Lyft and Uber drivers, the shop soon gained more than 40 new customers, and some of them have already become repeat customers and generated a source of extra revenue.
As ridesharing continues to grow, it seems likely that it will bring along a variety of payments and commerce providers on the drive.
---
Courtesy of PYMNTS