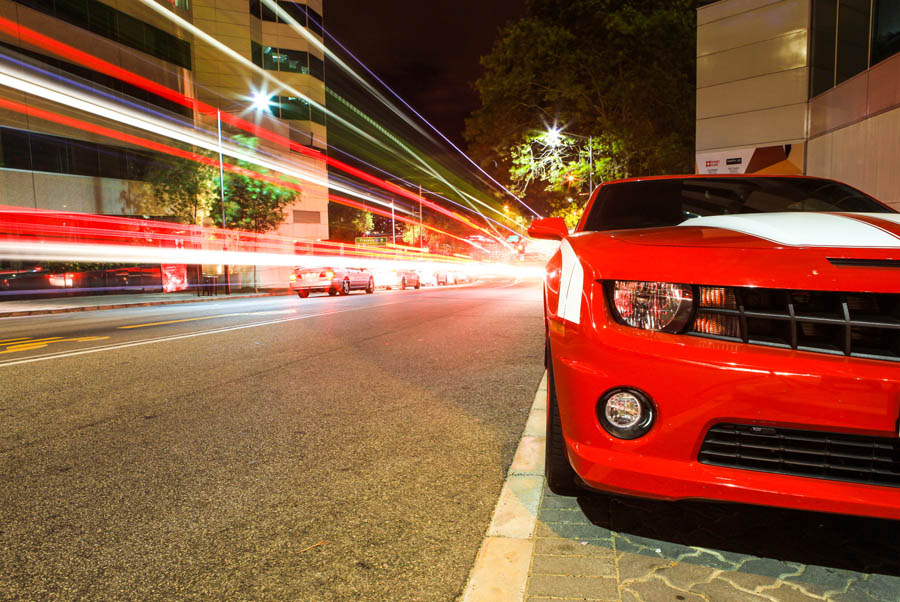 Old-school rental-car agencies may have a road map to prosper in the age of self-driving taxis after all.
Avis Budget Group Inc. agreed to manage a fleet of 600 self-driving Chrysler minivans for Alphabet Inc.'s Waymo autonomous technology division. In addition, Hertz Global Holdings Inc. will lease Lexus crossovers to Apple Inc., which will convert them to self-driving vehicles, said people familiar with the matter Monday.
Those deals, while small in scope, comforted investors enough to push up shares of both companies by 14 percent, a remarkable one-day showing for an industry whose stocks have long been out of favor.
The reason for the optimism: Calling on the likes of Avis and Hertz shows that Apple and Waymo are willing to partner with traditional players instead of driving them into oblivion. The big technology companies may want into the self-driving vehicle business, but they don't necessarily want to build, own or shine the metal.
"Some people thought that they would be victims, but they're the only companies that can handle fleets on a large scale," Michael Millman, founder of Millman Research in Short Hills, N.J., said of the rental agencies. "Autonomous cars and ride-sharing are not the end of the rental business, but could end up being a benefit. It could be a source of profit for them."
A new revenue stream would be a lifeline for the rental industry, whose shares have trailed the Standard & Poor's 500 stock index over the past five years.
Investors had soured as the companies lost customers to ride-sharing firms such as Uber Technologies Inc. and Lyft Inc., and as profit sagged with the declining value of cars sold at the end of their fleet service. Hertz alone had a $491 million loss last year.
Some investors had speculated that both rental companies would lose business to new tech players, Morgan Stanley analyst Adam Jonas wrote in a research note Monday. The deal with Waymo "offers a challenge to the now well-trodden bear thesis on car rental," he wrote.
Different roles
Now a new vision is taking shape: Established automakers will build the vehicles, regardless of whether people or bots are to drive them. Technology developed by companies such as Waymo and Apple — or the automakers themselves — will allow services like Uber and Lyft to operate self-driving taxis that pick up riders.
With the rental-agency relationships disclosed Monday, there may be greater clarity about who will actually own or maintain those fleets — an expensive proposition that encompasses everything from shouldering depreciation costs to cleaning car seats to keeping them fueled or charged. Right now, Uber and Lyft drivers maintain their own cars.
"It's a big question and nobody has answered it," Mark Wakefield, head of the automotive practice at consulting firm Alixpartners, said in an interview. "It isn't what Silicon Valley companies do."
Hertz and Avis log about $300 a month per car in depreciation. It's the largest single cost for rental car companies, researcher Millman said. Avis logs $2 billion a year in total depreciation costs. The company's balance sheet carries $10.5 billion worth of cars. Waymo and Apple have the cash for that, but it's not where they want to tie up their money.
Fleet maintenance
General Motors finds plenty of filth and damage to the cars it rents to individual consumers or Lyft drivers through a unit called Maven. And insuring and parking those vehicles, especially in urban areas where ride sharing is popular, is also a big expense, said Peter Kosak, executive director of urban mobility at GM, in an interview earlier this month.
Rental companies already have the infrastructure to handle these issues, said Hamzah Mazari, a senior analyst with MacQuarie Capital Inc.
"This deal and the market reaction shows that there is some real value in the rental branch networks," Mazari said.