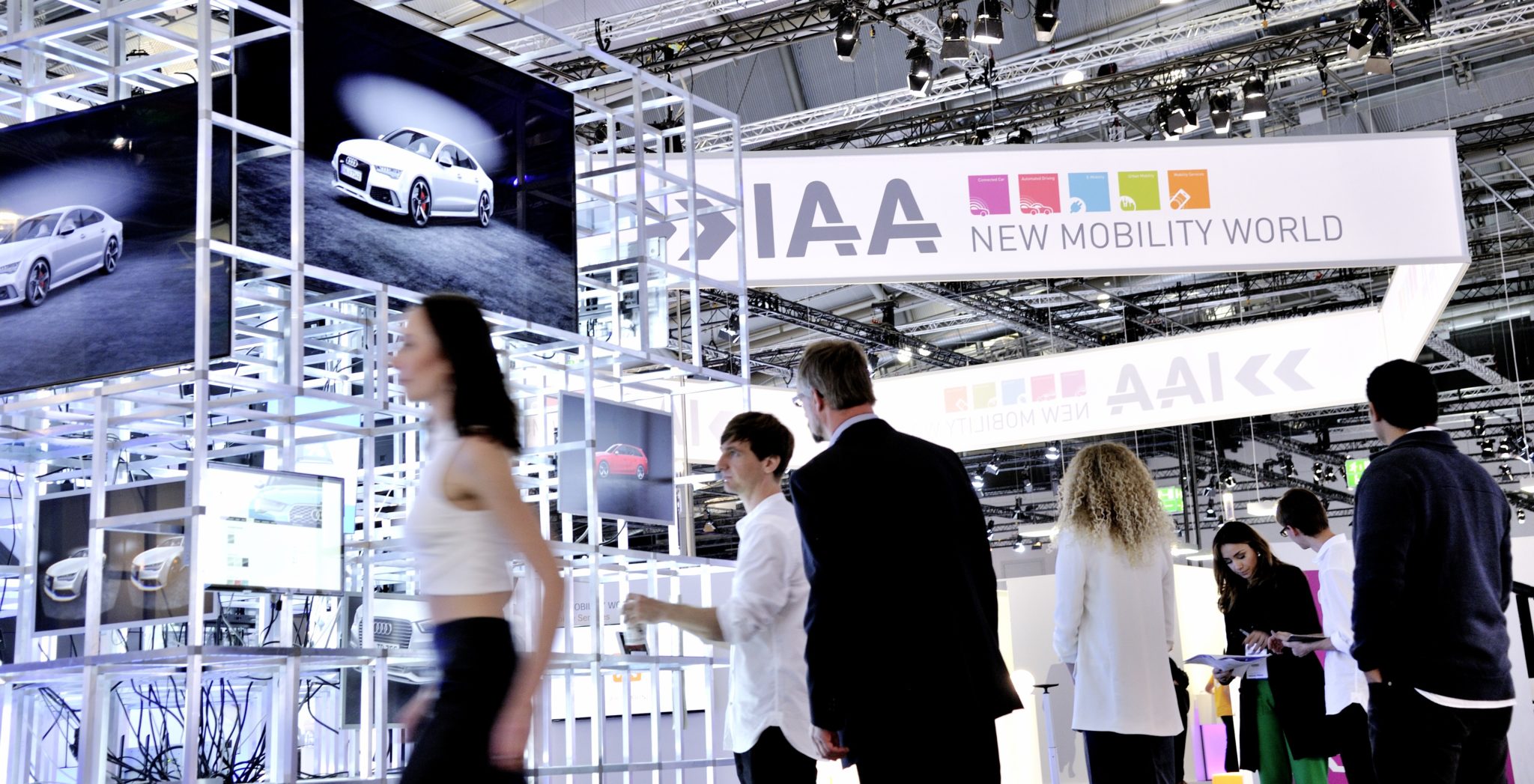 Where Future Mobility Begins
New Mobility World 2017 is the place at IAA where pioneers meet and innovation comes to life. Digital experts, technology companies, startups, disruptors and the automotive industry come together to discuss and build the future of mobility.
The Numbers
200 Exhibitors | 200 Speakers | 950.000 Visitors | 18.000 m² Exhibition | +10.000 Journalists | 12.000 m² Parcours
NMW 2017
Frankfurt am Main, Sept. 14-17
At New Mobility World 2015 the future of mobility became the present for the first time. In 2017 we will bring more innovators and disruptors together with the automotive industry to shape the future of mobility.
New Mobility World is an event of the IAA organized by the NMW project office led by Evenson GmbH.
For any further information about the IAA, please visit IAA.de
---
Courtesy of IAA