Overview
In today's competitive world, data, analytics and AI play a key role in transforming native business operations, creating new business models and unleashing process improvements.
AutoFacets empowers automotive companies with a full and consistent view of all operations, costs, components, quality, and service information from which to conduct all analysis, simulation, and planning activities.
Capabilities

Our new age Data Architecture helps you build a strong data foundation with the right strategy, technology, governance and architecture aligned to your business strategy.

Our Data Engineering and Management services help you build a robust data pipeline to integrate and harmonize data spread across organizational silos

Our Data Visualization offer helps make data more intuitive, simple, comprehensive and engaging: Predictive Analytics helps prescribe the future state of business and insights by employing cognitive and predictive capabilities.
Link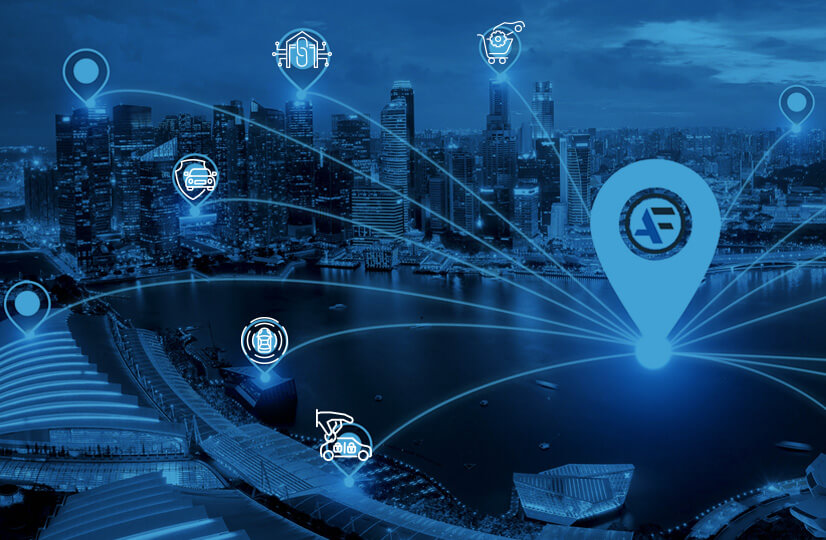 Service Planner
50+ garages were integrated for the largest Norwegian automotive importer and distributer of luxury cars
Link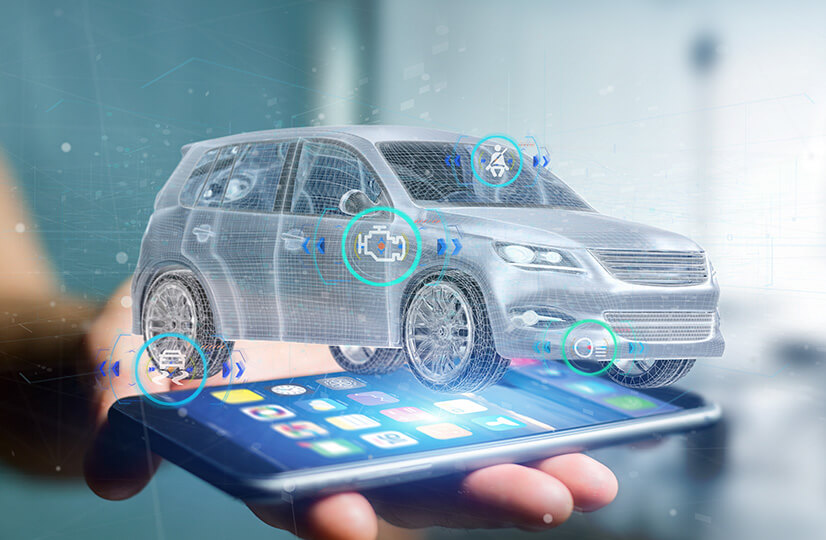 Pricing Engine
40% increased revenue with an intuitive dynamic pricing system for the largest Norwegian automotive importer and distributer of luxury cars
Link

Test Drive Application
225+ test drives managed weekly for one of Norway's largest car dealers who wanted to enhance the customer test drive experience
Link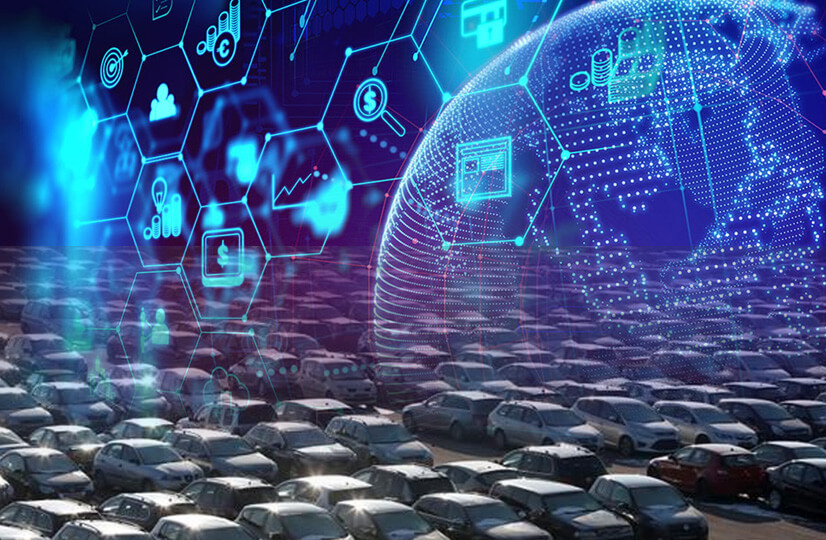 Digital work order
20% increase in revenue growth achieved for the largest Nordic automotive importer and distributor of luxury car brands