Why Companies
Rely on us
For Our Commitment Towards Excellence!
Experience
More than 4000+ man-years of total experience
Co-creating Innovation
Profit-sharing along with minimized risks
Winning Team
Automotive experts, consultants, engineers & market intelligence specialists
Holistic Approach
360° degree view of the entire automotive ecosystem
DNA
Providing disruptive technological solutions
Bundled Solutions
Combination of our own IPR & custom made IT services
Leading with the Latest
Adapting to the latest tech faster than anyone
Multidisciplinary IT Services
Entire customer journey covered
Everything Covered
Unmatched combination of solutions, expertise & knowledge
Our
Value
More than our technological expertise, it's our relationships, reliability, and credibility with our customers, that makes us a globally successful company. Rest is complimentary.
We always deliver measurable business value and bring greater flexibility, faster time to market, technical expertise, and lower cost benefits to our customer's doorstep.
We believe in continuously improvising our Software Engineering practices to deliver maximum value to our customers. Our growth strategies are built around our culture of integrity, ethics and commitment and the brilliance of our team.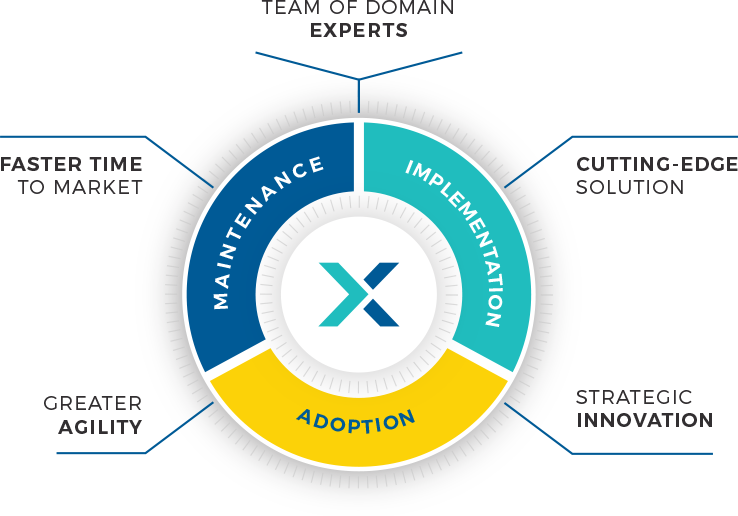 Our Team
We are passionate about the innovations that are shaping the supply chain and logistics industry. Our solutions give you near real-time information and insights throughout the shipment journey so that you can make faster, more informed decisions.
We aim to redefine Logistics value chain from assessment to implementation, by getting comprehensive control and visibility through services that support your holistic IT requirements.
We have not only built an organization but also developed a culture among our colleagues and customers. A sense of responsibility, honesty and dedication is inculcated in each of our team members. This is what makes quality & on-time service possible.
Partner with us and experience the world of difference with our global network coupled with innovation and a passion for excellence. Reach out to us Today!
Vipin Moharir
Founder & Board Member, Group Chief Strategy Officer