Vehicle Acquisition & Business Dashboard
Interactive Dashboard which provides relevant information.
Insights like stock composition, Group & Salesperson performance
View the list of vehicles and their current state in the Used car management lifecycle.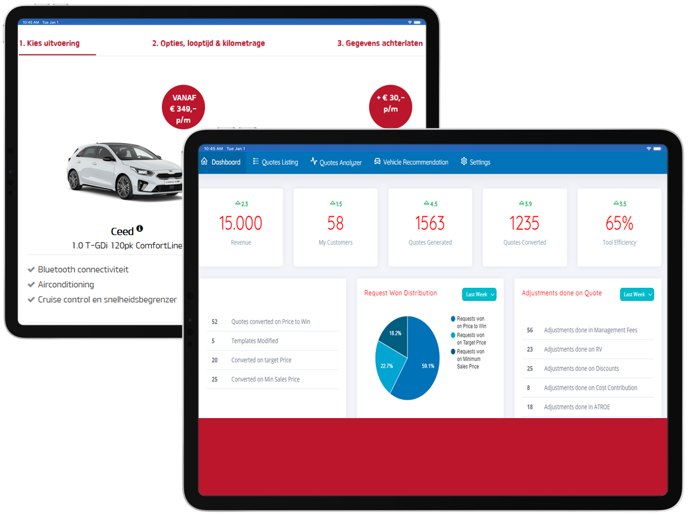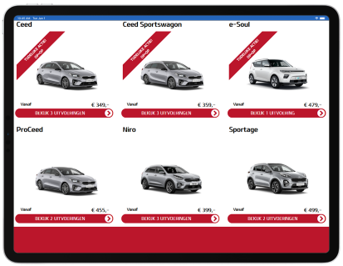 Catalogue Management
Improved customer service through Catalogue Management.
Shows available vehicles according to e-commerce standards: Omnichannel and multi-device
Showcase the accurate vehicle details and history
Vehicle Preparation
Automated Business Flows.
Publish your vehicle on internal and external sales/ Auction platform
Automatic work order status update
Track & update assigned work orders