Overview
In today's fast-paced digital business world, modernizing existing legacy applications is a necessity to step up technical support in a way that is cost-efficient. To achieve this, we help you upgrade existing solutions to newer technologies such as cloud, mobility, IoT, Blockchain, DevOps etc. Throughout the process, our aim remains to enhance the user experience.
AutoFacet extends product modernization services that help modernize your legacy applications and transform them using a planned migration strategy. With the knowledge and experience gathered over the years in the industry, we analyse your existing systems with accuracy, ensuring nominal change and maximum reusability.
Benefits

Migrate workflow systems from OpenSource and core technologies like .NET, PHP

Migrate your existing custom OpenSource or proprietary Content Management Systems like WordPress, Drupal, Sitecore, etc. to the upgraded version or different CMS

Migrate your systems from one hosting provider to the other and configure web and database servers on Microsoft and Linux environments. We are experts in configuring IIS, Apache, MS SQL, MySQL, application components like .NET, PHP, 3rd party libraries etc.

We have deep exposure to Amazon Web Services (AWS), Microsoft Azure, Google Cloud Platform, and others. Our experts can help you with big data web services, cloud-to-cloud, and on-premises server-to-cloud migrations, migrating to private, public or hybrid cloud ecosystems

Boost technical support, reduce system dependencies and improve data portability with technology migration. We migrate software infrastructure, digital platforms, enterprise applications in a robust and secure ecosystem

Empower your product with analytics capabilities, which enables enterprises to make data-driven decisions, while machine learning, predictive analytics and data visualization foster the incorporation of intelligent features

Add intuitive experience that generates meaningful and persuasive engagement across all channels

Ensure complete data integrity, minimizing disruption to daily business operations and reduce media and storage costs with data migration
Link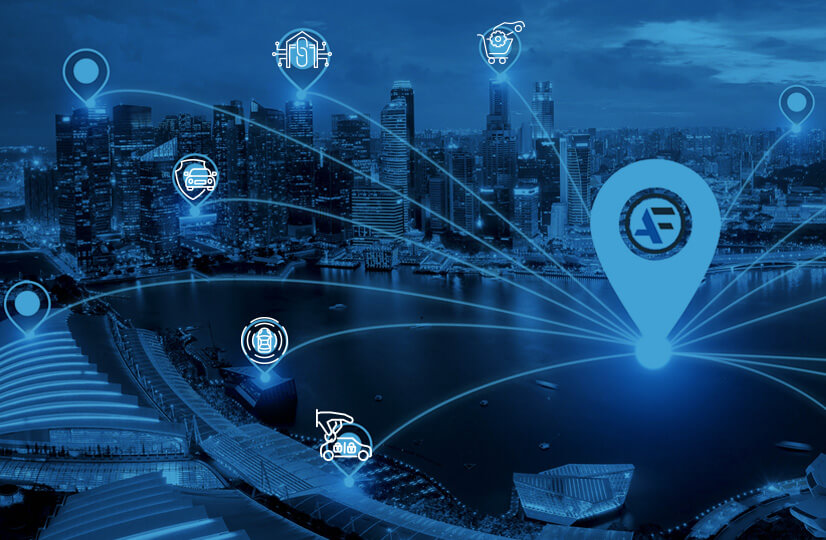 Service Planner
50+ garages were integrated for the largest Norwegian automotive importer and distributer of luxury cars
Link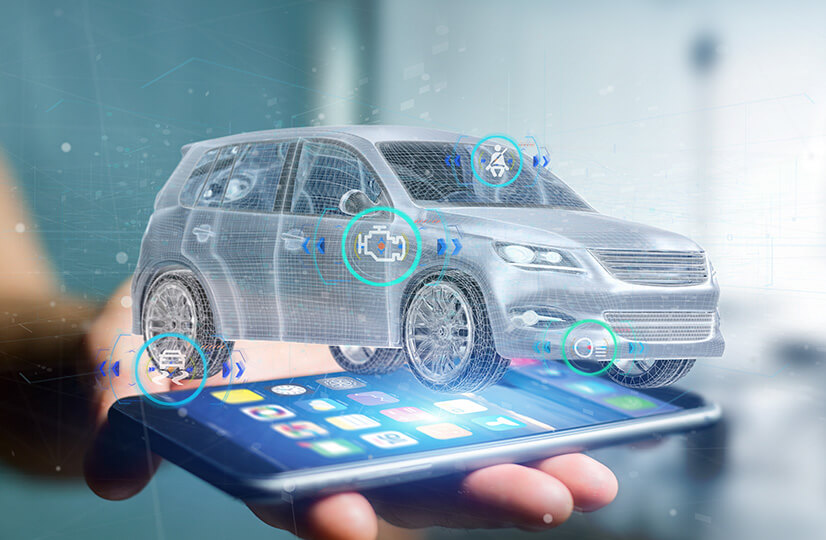 Pricing Engine
40% increased revenue with an intuitive dynamic pricing system for the largest Norwegian automotive importer and distributer of luxury cars
Link

Test Drive Application
225+ test drives managed weekly for one of Norway's largest car dealers who wanted to enhance the customer test drive experience
Link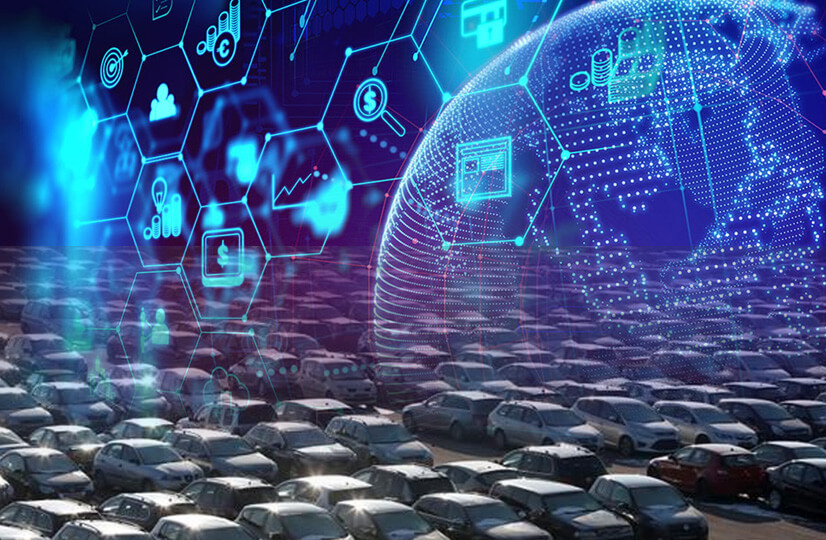 Digital work order
20% increase in revenue growth achieved for the largest Nordic automotive importer and distributor of luxury car brands