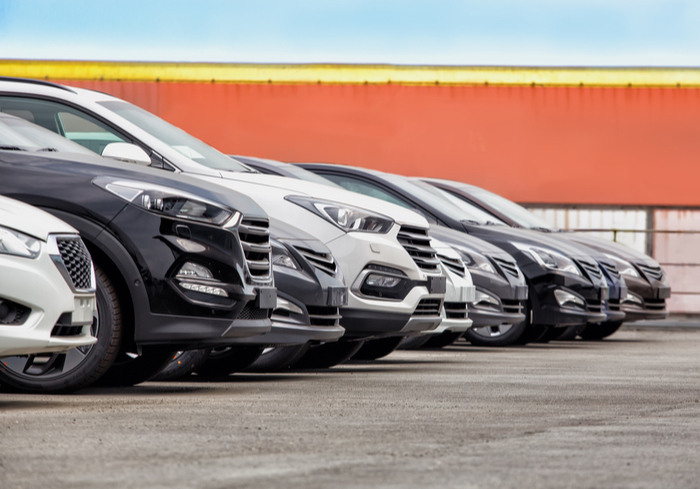 Think of it, perhaps, as the race to become the best backseat driver.
As car manufacturers, software providers, payments and commerce players and others build the connected vehicle ecosystem, there is increasing experimentation and competition in regards to the best operating systems to install.
Recent evidence of that came from Volvo when it announced that it would embed Google Assistant, Google Play Store, Google Maps and other Google services into its next-generation Sensus infotainment system.
The next generation of Sensus will run on Android, so new apps and software updates will be available in real time and can be applied automatically. Drivers will have access to apps and services developed by Google and Volvo Cars, as well as thousands of additional apps available through the Google Play Store. The voice-controlled Google Assistant allows drivers to take charge of in-car functions, such as air conditioning, and use apps to play music and send messages while keeping their eyes on the road.
Amazon and Apple, too, are finding a way inside connected vehicles. Toyota recently said that its 2019 Corolla will include Apple's CarPlay and Amazon's Alexa.
Market Size
According to one recent report, the global automotive infotainment market is worth more than $15.9 billion, with robust growth expected in the coming years as car brands increase their connected car offerings. This increase is not just to appeal to younger drivers, but also to take advantage of rising disposable incomes and increased demand for higher-class automotive technology, especially in Asia Pacific.
"Linux, Microsoft and QNX were the most widely used OS in infotainment systems," said Hexa Research. "QNX dominated the market with a revenue share of 43.3 percent in 2016. However, the segment is anticipated to lose its market share to Linux on account of the robust security and safety offered by the operating system."
Car brands are also developing their own in-car systems, including those operated by voices. Earlier this year, Daimler, for instance, said that its Mercedes-Benz A-Class lineup will include the MBUX dashboard system, which uses machine learning and voice recognition technology to understand and process voice commands for navigation as well as infotainment. The system relies on artificial intelligence (AI) to anticipate commands based on drivers' previous habits.
Daimler said that this year's profit growth would be impaired by the investments in such technologies. Longstanding automotive brand Ford is making big bets on its own connected car operating systems and voice command technology, which it has described as a "voice-controlled co-driver that helps the driver identify nearby rest stops, restaurants, hotels and other destinations."
Ford CEO Jim Hackett talked up the importance of such technology earlier this year at the Consumer Electronics Show.
"With the power of AI and the rise of autonomous and connected vehicles, for the first time in a century, we have mobility technology that won't just incrementally improve the old system but can completely disrupt it," Hackett said. "A total redesign of the surface transportation system with humans and community at the center."
Multiple Players
It's not only car and truck makers competing for shares of this market, of course. The potential payment, commerce and data rewards are high enough to attract multiple players, according to recent comments from Wharton management professor John Paul MacDuffie, who researches mobility and vehicle innovation.
The big question revolves around the control of data.
"Control of the data in general is going to be a really interesting issue. Every service wants to access the customers in cars who now have a lot of time on their hands — right, if they're not driving? They want the data. Who is actually going to be able to monetize the data?" MacDuffie said. "The tech companies have proven that they are really quite good at that, and I think they're trying to put themselves in a controlling position. The car companies have never been very good at that kind of thing, but they're terrified about having the tech companies control it."
The rise of the connected vehicle promises to open new revenue paths for multiple participants, including firms focused on digital commerce and payments, but the competition to control the operations of those cars and trucks is just getting started.
---
Courtesy of PYMNTS