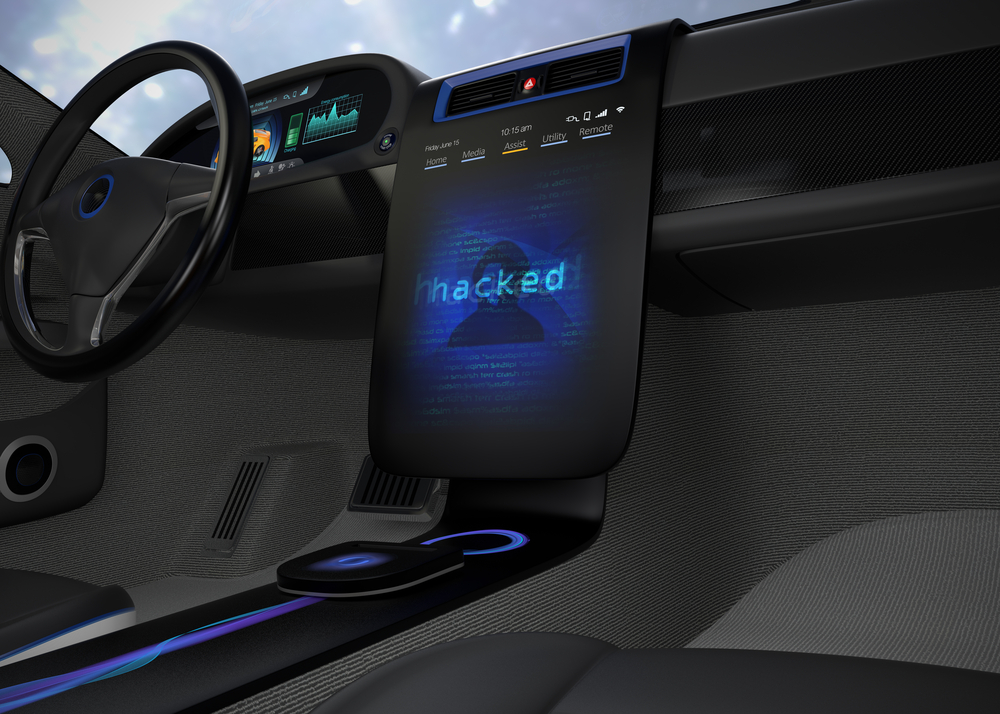 There are many reasons why efforts to marry blockchain's distributed electronic ledger system and the connected car are gaining momentum.
Not only is blockchain highly secure, but it enables fast, transparent data transactions that can be used to improve passenger safety and advance service innovations.
For example, US mobile operator Sprint and NXM Labs have announced a 5G-ready connected car platform due out this autumn that includes a blockchain-powered security system to guard against hackers.
The platform will enable the usual smart car features such as collision detection and roadside assistance, and it will also enable multiple family vehicles to connect with each other, giving family members new ways to communicate.
Identifying threats to the connected car
By employing blockchain, best known as the technology that underlies cryptocurrency transactions, Sprint's new platform should be able to better track threats to connected cars and allow them to be addressed before they cause problems.
Sprint is hyper-sensitive to the security issue, as it was caught up in 2015's infamous hacked Jeep exploit.
The carrier's cellular network provided connectivity for Fiat Chrysler's Uconnect platform, which had a flaw that two cybersecurity researchers exploited to remotely take control of a Jeep being driven by a journalist.
With that embarrassing episode as a backdrop, Sprint is now touting its partnership with NXM to reinstall confidence in its connected car efforts by touting security via blockchain technology.
Empowering the data generators
Blockchain's potential as a transformational tool for connected cars also extends to car-based marketing and e-commerce.
South Korean IT-security vendor Penta Security Systems is behind AMO Labs, a blockchain project that intends to apply digital record-keeping to the buying and selling of car and driver data.
Doing so should make it easier to share the hundreds of terabytes of data that will be generated by connected cars.
The project promises to enable decentralised data trading along with ownership rights, enabling smart contracts that link car owners, advertisers, and automotive manufacturers.
---
Courtesy of Verdict Media