Contract Management
Efficiently manage Fleet operations from vehicle request to Contract Initiation and De-fleet to remarketing.
Strengthen partnerships
Easy to collaborate based on roles
Enable seamless Administrative communication
Resolve Issues Digitally
Capture additional information through integrations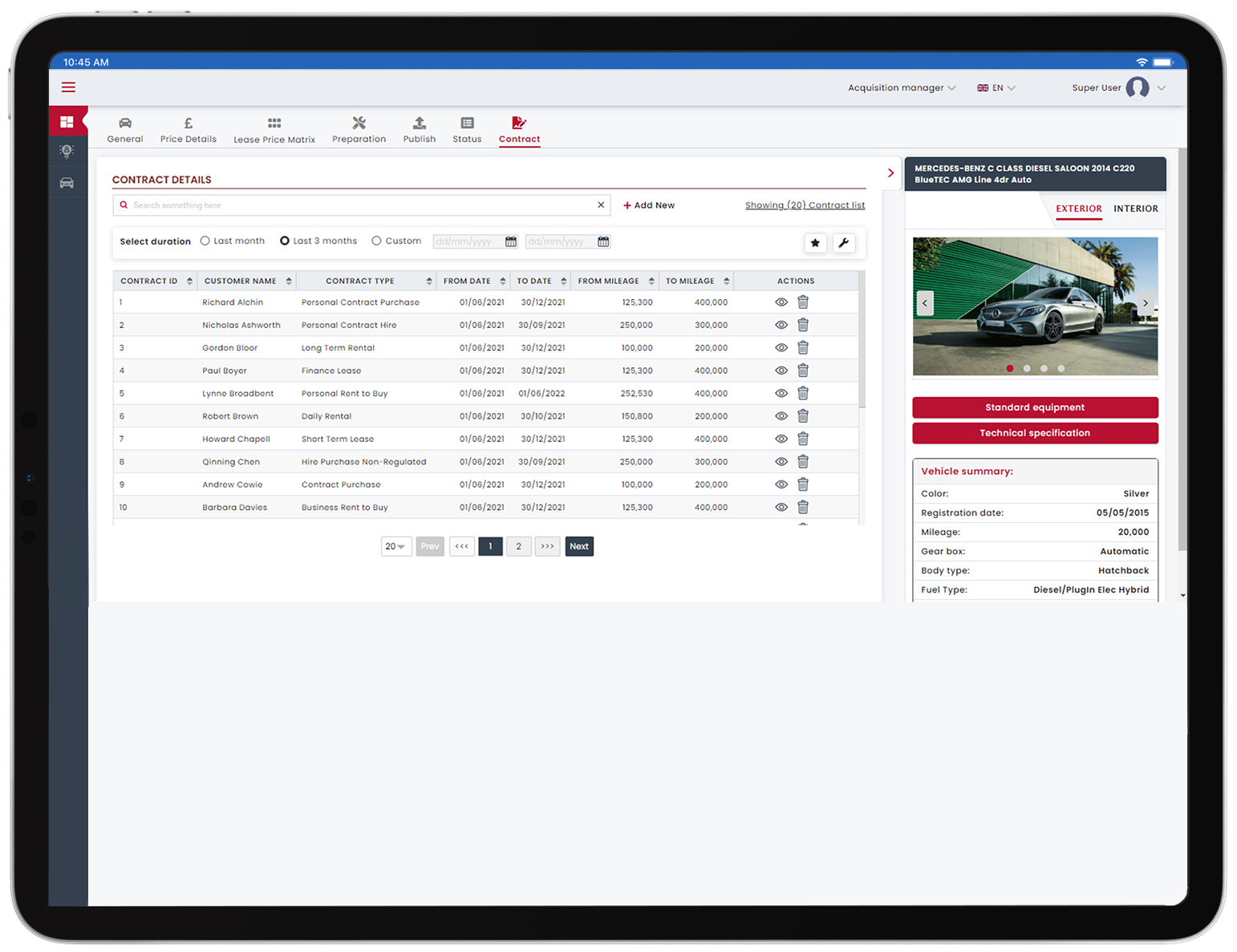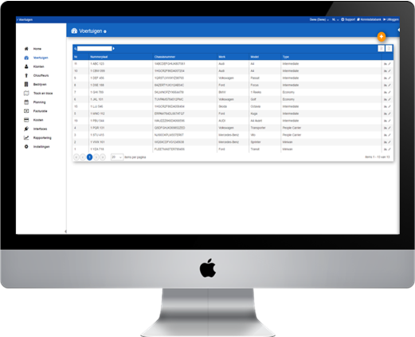 Fleet management
Provide better visibility into vehicle and asset utilisation.
Get informed of all assets a single click
Notification on critical events
Strengthen partnerships
Telematics
Keep track of your Fleet through Telematics.
Telematics based Real-time monitoring of vehicle's status
Proactive maintenance through car health check reports
Enhanced planning and service delivery through process automation
Monitoring and remote diagnosis of the vehicle
Maps, real-time traffic information and satellite imaging