Overview
Enhance the value of your existing products and ensure constant availability of your solutions from our experience of managing large enterprise solutions globally, including Fortune 500 organizations.
Our expert teams provide you onsite and offshore cost-effective product support solutions by adopting a comprehensive support framework to help you achieve 'Measurable Business Value' with industry-leading practices.
Our unique approach to long-term product maintenance helps our customers free up their key internal resources, reduce their Total Cost of Ownership (TCO), and increase their Return on Investments (ROI).
Benefits

Cloud computing readiness assessment

Assessment of current infrastructure to align with the cloud strategy

Assessment report helps you identify which cloud deployment model (public, private or hybrid) will best suit your organization

We scrutinise the current data and application environment to deliver a value-added strategy

We automate the entire application lifecycle by leveraging cutting-edge DevOps Tooling

to Your Customer's Needs

Preparing an outline for the role of cloud in an organization

Defining architecture and data storage is the key

We assess the cost required to use cloud resources

Performing data analytics and studying design patterns to enable blockchain solutions

We enable AI/ML-based predictive error detection for a hassle-free experience
Link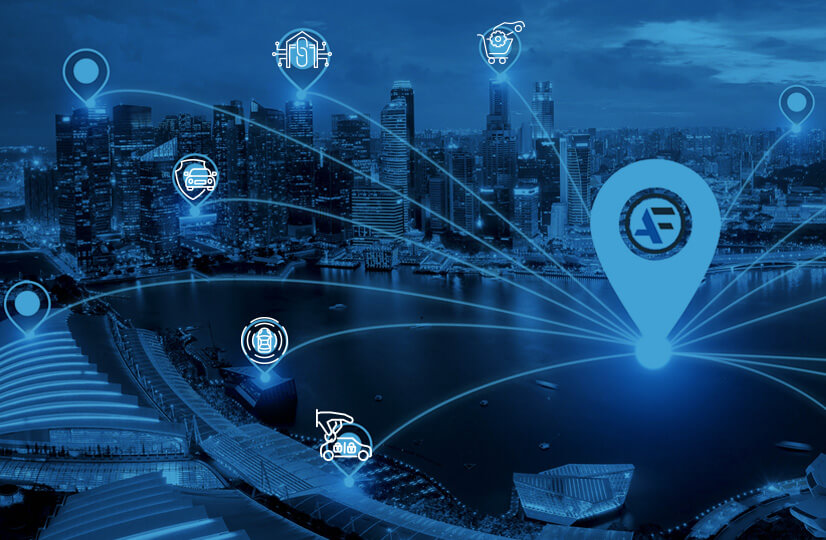 Service Planner
50+ garages were integrated for the largest Norwegian automotive importer and distributer of luxury cars
Link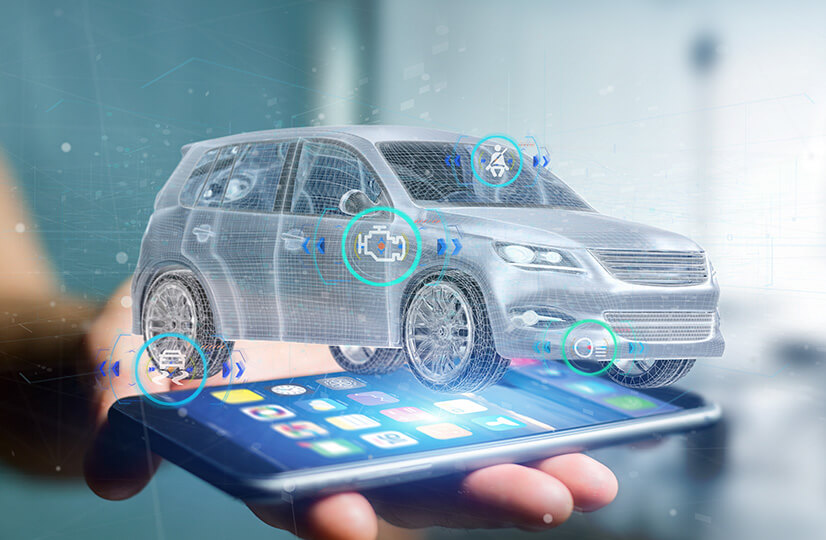 Pricing Engine
40% increased revenue with an intuitive dynamic pricing system for the largest Norwegian automotive importer and distributer of luxury cars
Link

Test Drive Application
225+ test drives managed weekly for one of Norway's largest car dealers who wanted to enhance the customer test drive experience
Link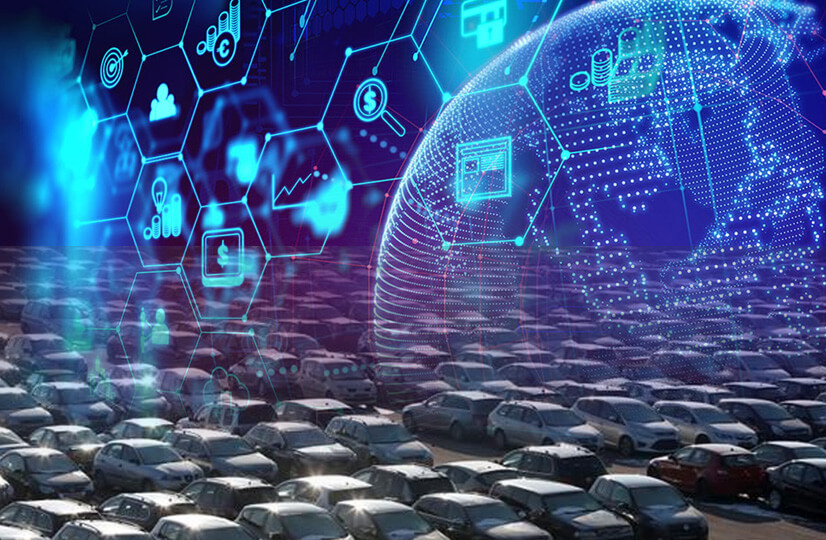 Digital work order
20% increase in revenue growth achieved for the largest Nordic automotive importer and distributor of luxury car brands