Overview
AF-X Lake goes deeper and broader than ever before to reach unfathomable levels of new insight. A modern cloud data warehouse integrated with a modern data management solution and essential control and governance delivers a single source of truth that is secure, governed, and fast.
The 4 essential pillars to go from intent to reality with AF-X Lake:
Unite diverse data sources
Safeguard through governance
Achieve the highest data quality
Enable self-service
CAPABILITIES

Extract, map & transform data across multiple IT applications
Rule-based Source & Target data mapping (AI/ML Optional.)
Compatibility for 3rd party tools and services integrations.
A scalable and robust CLOUD FRAMEWORK to sustain increasing number of users.
Benefits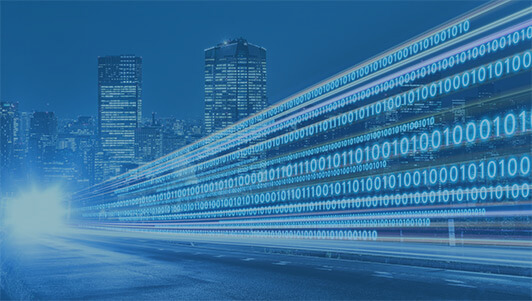 Integrate enterprise touchpoints
Accelerate enterprise transformation by data-driven collaboration. Data as the unification method for varied as well as distributed enterprise applications.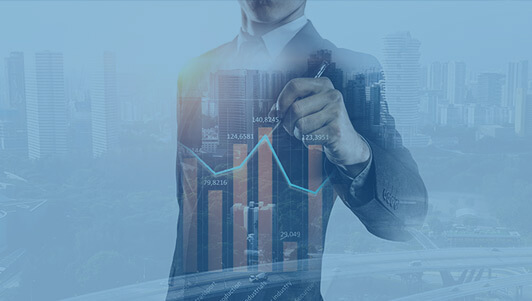 Improve Time to value
Data-driven integration of applications allows for the creation of a single unified truth of process status in the supply chain. The creation of functional layers on silo'ed applications allows for immediate value creation and implementation.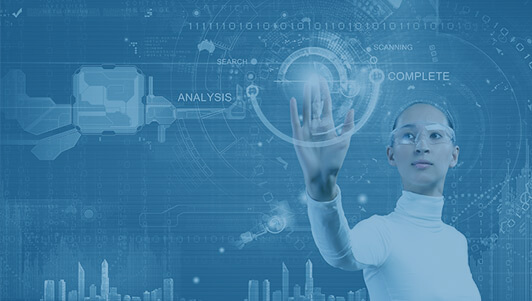 Access Business Transformation
Create competitive advantage against optimised costs by focusing only on added value layers on top of unified data from multiple disparate systems without divesting in current applications.