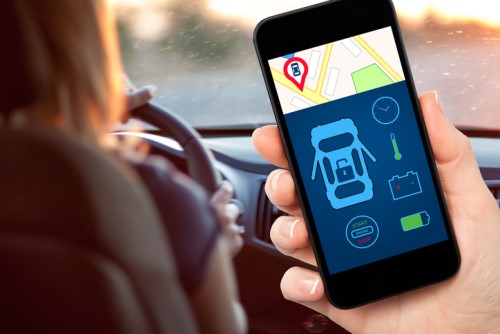 As the car insurance industry struggles to cope with mounting claims costs, telematics could provide a tangible solution by creating a more proactive claims system.
In an interview with Insurance Business, Jim Levendusky, vice president of telematics at Verisk Analytics, observed that the "claims process is very reactive."
Verisk is a New Jersey analytics firm that provides services to insurance firms, financial institutions and risk management providers among others.
He said that currently, there is a lot of latency in the system which results in additional costs for the car insurer. By using telematics to streamline and expedite the claims process, he said that auto insurers can minimize the costs associated with claims.
For instance, he explained that having telematics capabilities installed in the car would allow the insurer to get instant notification of an accident, thus enabling them to proactively manage the claim by getting preferred suppliers such as towing services and salvage service providers on the scene, thereby cutting down on the inherent latency that come with delays in notification and the ability to take appropriate action.
By cutting down the response times and having appropriate plans of action in place, such as in salvaging and towing, tremendous costs can be saved, he said.
If the data is granular enough, Levendusky added, meaning that enough specifics are gathered from the telematics system, the whole response process could even be automated, which would further cut latency costs.
Furthermore, Levendusky said that driving data culled from telematics could be used to avoid claims altogether by rewarding safe driving behaviour with lower premiums. Under this setup, fewer accidents occur and thus, claims that drive costs are altogether avoided.
The data culled from telematics also changes the way auto insurance risk is modelled, Levendusky added, with insurers now able to move from proxies, which do not provide an accurate picture of a policyholder's driving behaviour, to actual information that is a better reflection of the risk they carry. This capability could up-end policy pricing and underwriting as more driving data is gathered, he said.
While he says that telematics has yet to reach a tipping point, he observed that most insurers see a lot of promise in the applications of telematics in their industry.
Currently, he said, the top 10 US carriers are actively exploring opportunities to integrate the technology into their products.
---
Courtesy of Insurance Business