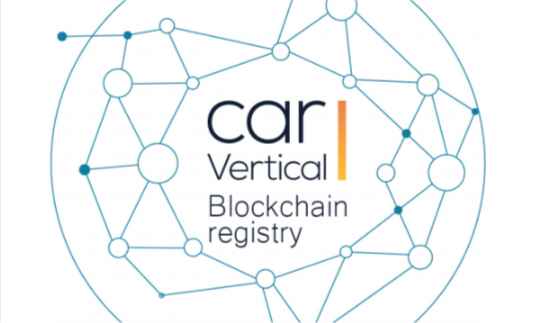 The German police have estimated that approximately every 3rd car has been subject to odometer fraud. Further, they estimate that on an average, the illegal increase of a used car's value lays around €3000. That means that only in Germany, the yearly losses amount to almost 6 Billion Euros.
In fact, the industry is so problematic, that Forbes mentions a few problems: Odometer fraud still cheats U.S. consumers out of $1 billion annually by exaggerating the value of used cars, and one in every six used cars listed for sale in the United States has been in an accident.
With a soaring trend of buying used cars across the globe, many consumers face an ever-rising issue of buying cars with fake odometer readings or hidden defects. While many current solutions exist, there's no "one stop shop" solution for vehicle history registry. A buyer may end up using three or four different paid services in order to see the complete history of a car that he is about to purchase.
Consider this: Odometer frauds in second-hand cars poses a massive problem, which affects a considerable number of used cars in Europe — the estimates go as high as 30%, costing European consumers approximately between €5.6 to 9.6 billion per year.
INTRODUCING CARVERTICAL
This is where carVertical steps in: carVertical is a blockchain-based solution that gathers as much information as possible about cars' history from different sources like centralized country registries, police and INTERPOL databases, insurance, leasing, claims handling service databases, privately owned registries, paid APIs, other sources and puts it into blockchain registry. This company also plans to create an environment where users are providing them the permission to retrieve the data of a vehicle they own.
Any person or company who checks car's data via carVertical product can be 100% sure that no one manipulated its mileage, all insured accidents are logged and data about the car is as extensive as possible.
At this point, one might ask: what makes carVertical so unique and worth using? Aside from the fact that all data that's in the blockchain registry cannot be changed, faked, rewritten or manipulated, carVertical will offer public and free car registry to anyone in the used car industry.
Global and trusted vehicle history blockchain registry will enable carVertical to build five products for both B2B and B2C segments and monetize them in a very short time. Starting with 4 European markets in 2018, carVertical is planning to enter 48 markets worldwide in five years.
With very devoted and experienced team and advisors including John Mack (President & CEO of CIE Automotive China) and Steve Chernysh (Vice President of Russian Automobile Dealers Association), carVertical is projected to start generating revenue from its products in July 2018. As for the cash flow analysis, it states that in five years they will hit a revenue of 27,204,000 EUR with EBITDA of 10,524,000 EUR.
First of its kind, carVertical launches an ICO (Initial Coin Offering) on December 26, 2017 to gather funds for upcoming business & product development. Learn more: https://www.carvertical.com/
---
Courtesy of News BTC