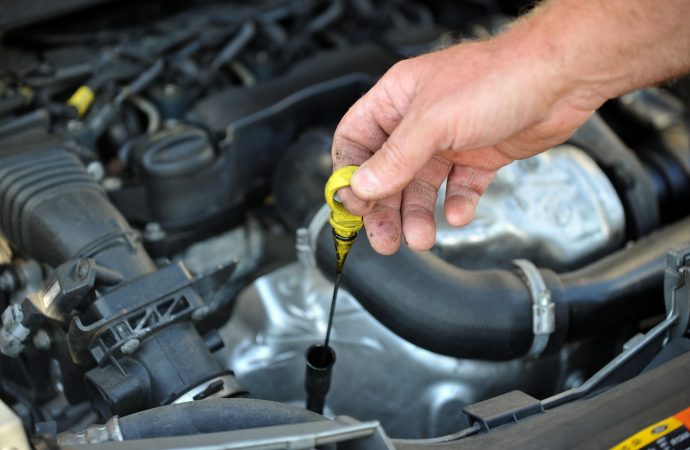 UK MOTORISTS buy more car accessories, parts and services than groceries or cosmetic products over the internet, according to the Society of Motor Manufacturers and Traders (SMMT).
The British motor servicing and repair sector increased in size once again in 2016, as turnover rose by 2.4 per cent to £21.6 billion. This was due to sustained new car registrations and high reliability among these vehicles because of the influence of advanced technology.
The SMMT-commissioned research, which was conducted by Frost & Sullivan, shows that 2016 saw British motorists spend 1.7 per cent more on car maintenance annually, equating to an average of £707. This has been put down to the fact that high tech components are facing increased demand and require specialist knowledge to fit.
The British automotive aftermarket's contribution to the economy increased to 2.5 per cent, reaching £12.6bn, creating 1,400 new jobs and meaning approximately 347,000 livelihoods now depend on the sector's success.
Britain is also a leading force in online car maintenance with one of the fastest adoption rates in Europe, as UK motorists spent £920mil on tyres, brakes and batteries. This figure is expected to rise to £1.6bn by 2022.
New forms of mobility are set to attract 2.3mil members worldwide by 2025, while an estimated 100,000 Britons are turning to digital services to compare workshop prices, meaning aftermarket companies need to continue adapting their business models.
Mike Hawes, chief executive of the SMMT, said: 'Today's figures show just how vital the UK automotive aftermarket is to our economy and society, supporting hundreds of thousands of jobs and keeping vehicles safe – and the country moving.
'Our car maintenance sector is one of Europe's most competitive, with vehicle owners enjoying more choice over where they have their cars serviced. The shift to digital vehicles and services will help drive this further, but the sector must continue to invest in the advanced skills, equipment and systems needed to stay abreast of evolving technology and changing mobility patterns.'
---
Author – Tristan Shale-Hester
Courtesy of Car Dealer Magazine