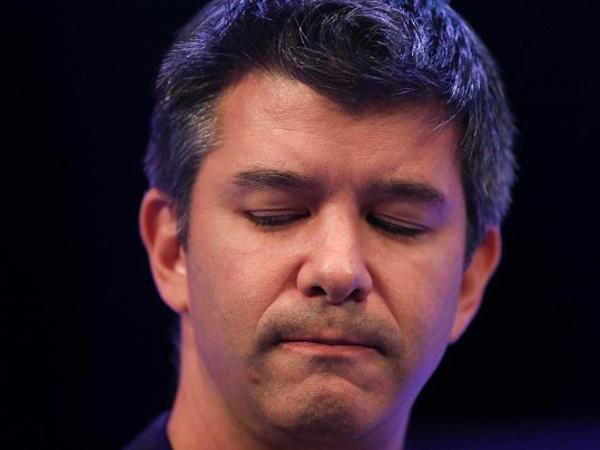 Uber was already off to a bad start in 2017.
But now, just halfway through the year, the $69 billion ride-hailing company has lost its CEO and numerous other executives and fired over 20 other employees as it's been rocked by scandal after scandal.
Uber's bad luck began in January when the #DeleteUber movement led to a flurry of account deletions by customers upset about the company's ties to President Trump. It lost more than 200,000 customers in just one weekend.
That was just a prelude to Uber's no-good, very bad year. Since February, when a blog post by a former engineer sparked a major investigation into the company's business and culture, Uber has been pummeled by a seemingly never-ending barrage of bad news.
The series of crises ultimately led to Uber CEO Travis Kalanick's resignation on Tuesday amid an investor revolt. Here's everything that's happened to Uber since things took a turn for the worse with the engineer's post: