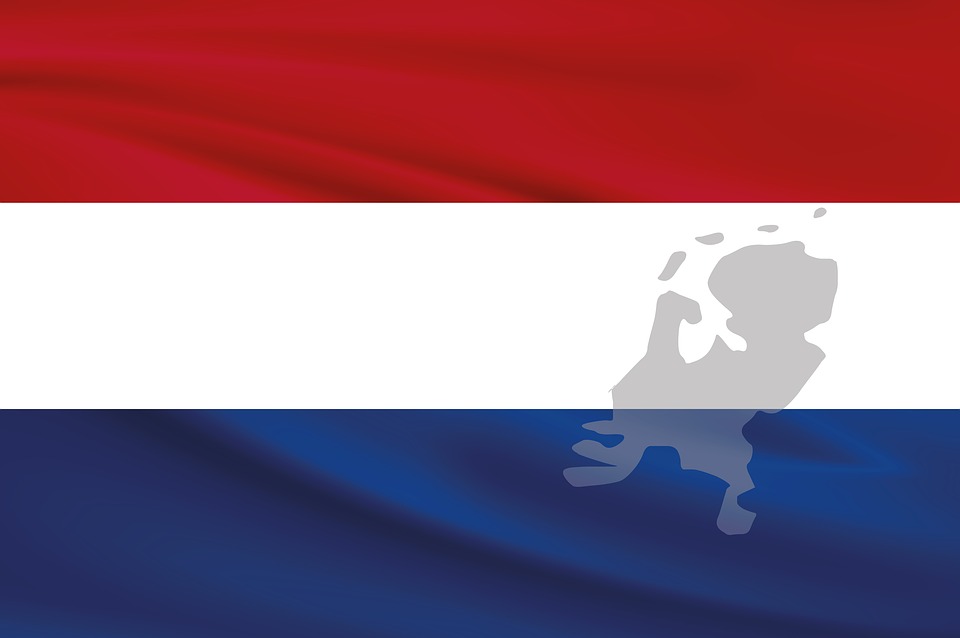 European nations score high marks for autonomous vehicle readiness in a new study by KPMG.
OK, so there was a lot of talk about autonomous vehicles this year at CES, with a good round up here from Junko Yoshida. While we have the technology, where is it most likely to be utilized?
Europe seems to be a good place to start. The Netherlands leads the newly published automated vehicles readiness index (AVRI), with Sweden, the U.K. and Germany also being among the top 10 countries globally which are ready for the introduction of self-driving vehicles.
The AVRI examines where countries are today in terms of progress and capacity for adapting AV technology. It evaluates each country according to four pillars that are integral to a country's capacity to adopt and integrate autonomous vehicles. The four pillars are: policy & legislation; technology & innovation, infrastructure and consumer acceptance.
The pillars are comprised of a number of variables that reflect the wide range of factors that impact a country's AV readiness, from the availability of electric vehicle charging stations, to AV technology R&D, to the population's willingness to adopt technology, to the regulatory environment.
According to the AVRI, the 10 countries most prepared for the future of autonomous transportation of those researched are:
Netherlands
Singapore
United States
Sweden
United Kingdom
Germany
Canada
United Arab Emirates
New Zealand
South Korea
The Netherlands is within the top four on each of the four pillars and ranked No. 1 in infrastructure. It also has by far the highest density of electrical vehicle charging points, with 26,789 publicly-available points in 2016 according to the International Energy Agency's Global EV Outlook — more than Japan has for a road network more than eight times the length. The Netherlands also has high-quality wireless networks, too.
On technology and innovation, the country has by far the highest percentage usage of electric vehicles of the 20 countries in the index — 6.39 percent in 2016 according to the International Energy Agency, nearly double second-placed Sweden — and has a high number of AV companies based in the country on a population-adjusted basis.
Start-ups such as Amber Mobility are challenging incumbents and are broadening existing beliefs and behaviors. Though scoring relatively poorly on AV-related patents and investments, there has been a recent uptick in public-private partnerships, which are further accelerating the development of automotive expertise and innovation capacity. Strong examples include the automotive high tech campus in the Eindhoven area and the connected TU Eindhoven University, which has a specific smart mobility faculty.
Sweden, ranked number four after Singapore and the United States, is strongest in the technology and innovation pillar, where it has the highest number of AV companies headquartered by population, a strong showing on AV investments (again, adjusted for population) and one of the highest ratings from the World Economic Forum for availability of the latest technology. Swedish-based (although Chinese-owned) vehicle maker Volvo has undertaken several AV initiatives, including a $300 million joint-venture with Uber; a safety initiative also involving Autoliv and Ericsson; and research giving self-driving cars to real users on a pre-selected route in Gothenburg.
Fifth placed U.K. has carved out a niche as an attractive testing and proving ground for AV technology in Europe. This is shown by the range of AV-centered consortia that are benefiting from private and government funding to develop, test and refine AV technology. It has also announced various rounds of funding, including about $545 million for low emission vehicles and AVs. By not ratifying the Vienna Convention on Road Traffic and allowing the piloting of fully autonomous vehicles on public roads without need for primary legislation, the UK has created a supportive environment for the development of connected and AV technologies.
Germany might be placed sixth in the index, but on technology and innovation, it scores the highest marks on industry partnerships and on research and development hubs. Digital test beds financed with $123 million from the government include the Digital Motorway Test Bed established on the A9 motorway by the transport ministry, the state of Bavaria and automotive and technology industry bodies. Germany is second only to Japan on AV patents issued per capita.
On policy and legislation, the Netherlands received the maximum score for regulations and government investment in AV infrastructure. Its Council of Ministers approved testing in 2015, and it took the lead in establishing the Declaration of Amsterdam through which EU countries agreed to speed the development of self-driving vehicles. Additionally, last February the government approved a bill to allow AV trials without a driver. The Dutch government is investing $110 million in adjusting more than 1,000 traffic lights across the country to communicate with vehicles, and is backing a plan to establish automated trucks running from Rotterdam to other cities.
---
Author – Nitin Dahad
Courtesy of EE Times