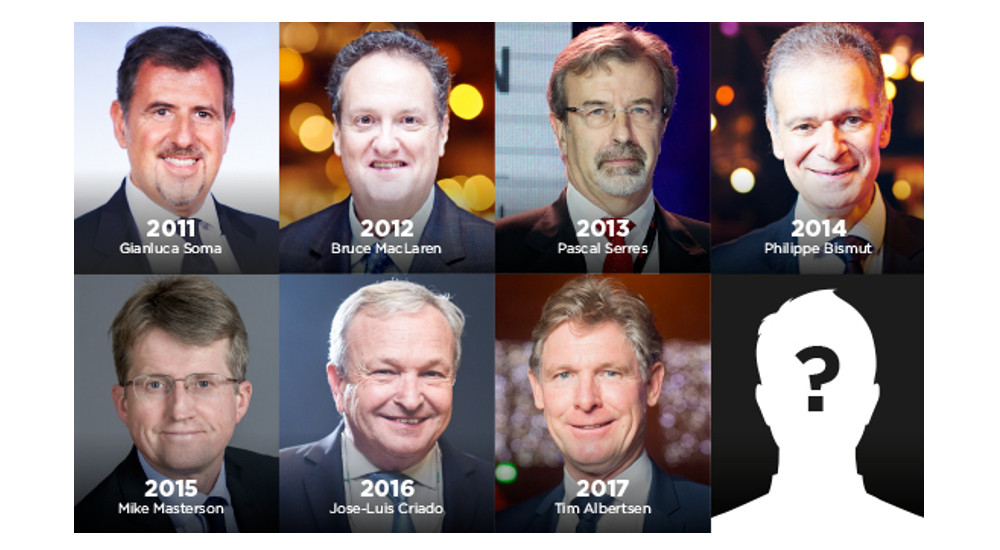 The International Fleet Hall of Fame Award crowns vehicle fleet professionals who have contributed to the development and optimisation of the international fleet management profession throughout their career. Fleet Europe is now looking for candidates. Your opinion counts!
For the election of the 2018 International Fleet Hall of Fame Award, we are looking for a fleet industry leader from the automotive and car manufacturing industry.
Nomination process
Until 3 September 2018: Send an e-mail to Céline Gilson at Fleet Europe indicating the name, company name and function of the nominee together with a 1-sentence explanation why the nominee merits to become the new inductee
Mid-September 2018: Decision on the finalists for the 2018 International Fleet Hall of Fame Award by the previous winners
From 1 to 31 October 2018: online voting by the entire Fleet Europe community
The name of the winner will be revealed at the 2018 Fleet Europe Awardsceremony in Barcelona on 28 November 2018.
Wall of Fame
These are the previous winners of the International Fleet Hall of Fame:
2010: Tony Elliott
2011: Gianluca Soma
2012: Bruce MacLaren
2013: Pascal Serres
2014: Philippe Bismut
2015: Mike Masterson
2016: Jose Luis Criado
2017: Tim Albertsen