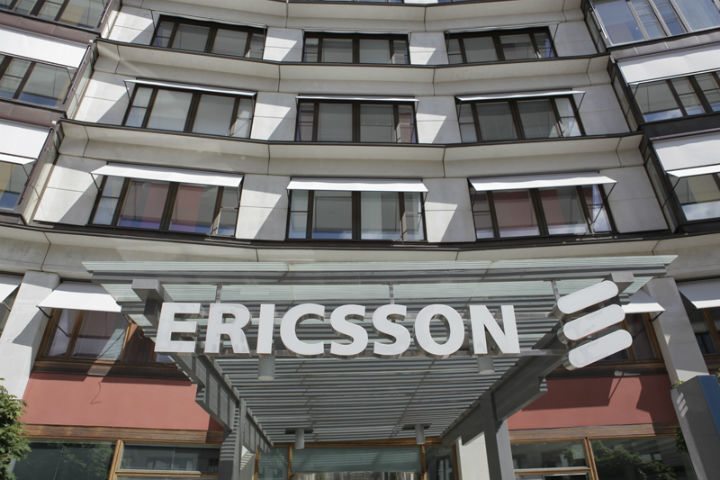 Ericsson and Argus working together on protecting automative ecosystem.
Automotive cyber security company Argus announced it is collaborating with Ericsson in an effort to bring cyber security to the connected automotive ecosystem. As part of the collaboration, Argus's Security Operations Center will be combined with Ericsson's Connected Vehicle Cloud platform, providing automakers with an additional layer of security that uses intelligence findings across both platforms.
Argus was founded in 2013, providing software to protect connected cars from cyber attacks. The Israeli startup was acquired by Germany's Continental AG for $400 million last November. Argus has provided cyber security solutions to car manufacturers and suppliers across the globe, with representation in Japan, Germany and North America.
A barrier to connected and autonomous vehicles is the looming threat of hackers gaining control of a car through a connected service. These sorts of threats are becoming increasingly sophisticated as the number of connected services that interact with vehicles continues to grow. According to Argus, by 2020, virtually all manufactured vehicles will include embedded, tethered or smartphone mirroring connectivity.
"In order to enable an increasing number of vehicle cloud services to interact with a vehicle, the automotive industry recognizes the need for a holistic cyber security strategy, which demands multi-layered, end-to-end cyber security covering every node in the ecosystem, throughout a vehicle's lifespan," said Yoni Heilbronn, chief marketing officer, Argus Cyber Security, in a statement. "Together with Ericsson, we are helping automakers ensure the security and privacy of their customers through comprehensive cyber security solutions and services, while simultaneously maintaining consumer trust and brand identity."
Argus's Security Operation Center (SoC) serves as a platform geared toward commanders and operators, providing situation awareness of fleet cyber health on an intuitive dashboard. Ericsson's Connected Vehicle Cloud platform, on the other hand, enables vehicle manufacturers to deploy services, such as Telematics, Infotainment, Navigation and Fleet management. It also enables partners to integrate and manage an ecosystem of third-party services and stakeholders. Argus said the combination of these insights will provide automakers with comprehensive cyber security coverage of the cloud, connected services and vehicle fleets.
Claes Herlitz, head of connected vehicles at Ericsson, said: "We are offering an attractive proposition for automotive OEMs through the combination of Ericsson's Connected Vehicle Cloud's ability to securely manage a large number of connected vehicles with an in-vehicle expert like Argus and its capabilities for vehicle protection and threat detection."
---
Author – Nathan Cranford
Courtesy of RCR Wireless