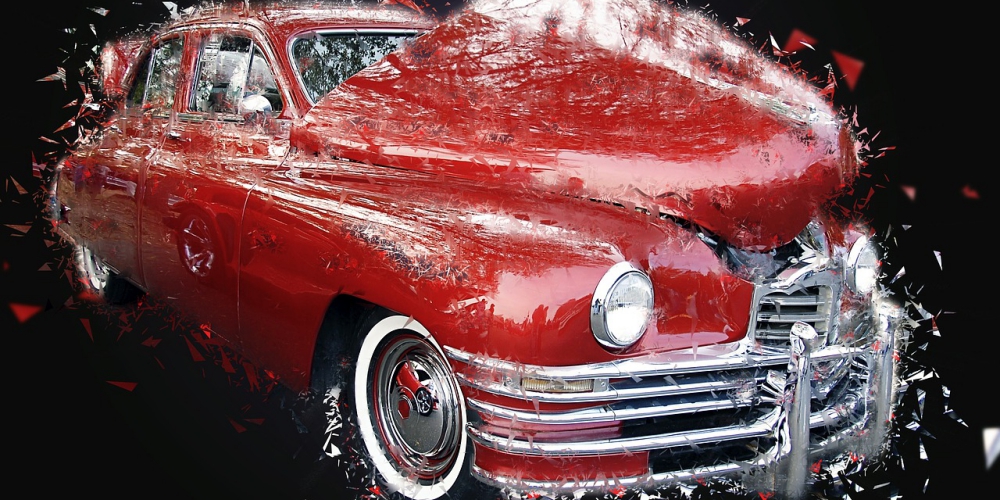 In a recent release, the Automotive Edge Computing Consortium (AECC) announced it has formally launched operations as a cross-industry alliance. The AECC calls upon technology and solutions providers to join the consortium's efforts to ensure that new technologies and standards will meet the future needs of the connected car value chain. The consortium is seeking to bring together respected and accomplished leaders from across the automotive, information technology, telecommunications, and cloud computing sectors to collaborate on the network and computing infrastructures and standards needed to support the coming big data explosion, according to the announcement.
AECC members include DENSO Corporation, Toyota InfoTechnology Center, and Toyota Motor Corporation, AT&T, Ericsson, Intel Corporation, KDDI Corporation, Nippon Telegraph and Telephone Corporation, NTT DOCOMO, and Sumitomo Electric Industries.
In the next six years, almost all of the passenger vehicles sold will be exchanging data with external sources, bringing new services and business models to bear in automotive markets, according to analyst firm IHS. The next-generation of connected cars will need to be equipped with fast internet access, artificial intelligence and access to big data analytics for high-definition map creation and distribution as well as intelligent driving.
"Connected cars are rapidly expanding beyond luxury models and premium brands, to high-volume, mid-market models. The industry will soon reach a tipping point where the volume of vehicle data generated will overwhelm existing cloud, computing, and communications infrastructure resources," said Kenichi Murata, president and chairman of the AECC, and GM, Connected Strategy Department, Toyota. "The AECC's goal is to identify connected car requirements and solutions – by the ecosystem for the ecosystem – to support the seamless and safe transfer of big data and communications between vehicles and the cloud."
The AECC will evaluate the work being done by communication, cloud and other related technology standards bodies and technology communities to ensure that new technologies and standards will meet the future needs of the automotive value chain. By sharing relevant findings, requirements and technology solutions with standards organizations, the AECC aims to encourage the development of connected car best practices and new use cases that will accelerate the growth of the entire ecosystem.
Ken Briodagh is a writer and editor with more than a decade of experience under his belt. He is in love with technology and if he had his druthers would beta test everything from shoe phones to flying cars.
Edited by Ken Briodagh
---
Courtesy of IoT Revolution World