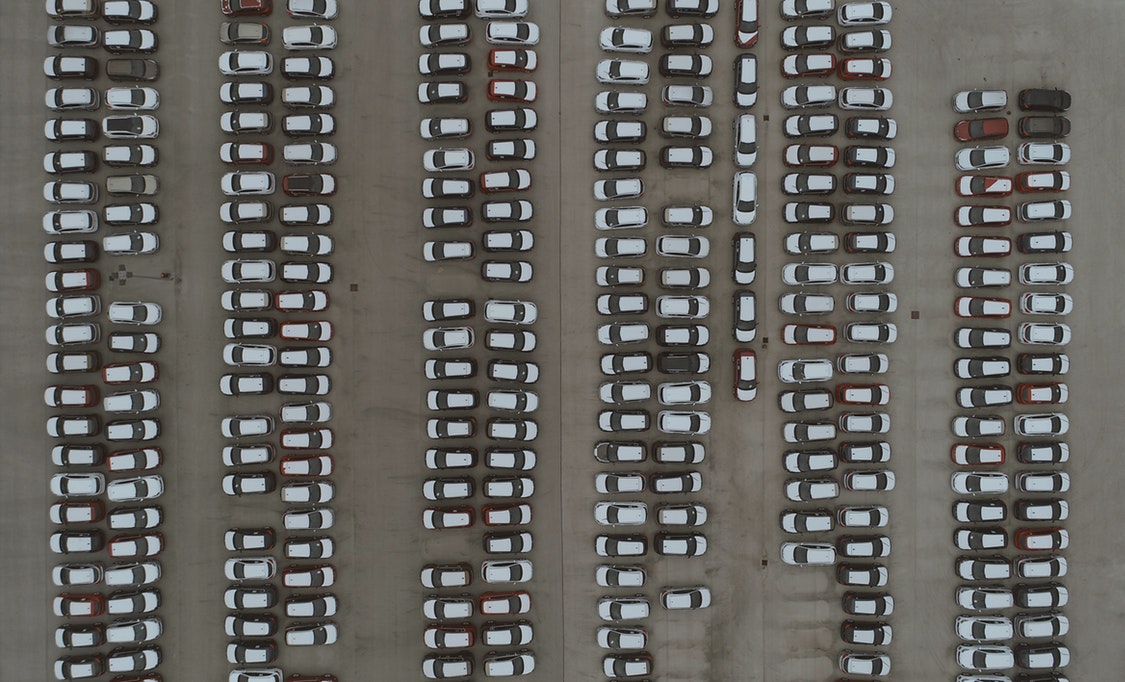 Digitalization continues to disrupt the retail industry.
For the automotive sector, it has not been as drastic as most car buyers would still prefer to see, feel, and try the units they wish to buy. However, it is slowly evolving too.
Among those leading the digital transformation in the automotive industry is Hyundai Cebu, Inc. which opened the first ever Hyundai City Store in the Asia and Pacific Region at the SM City Cebu.
In partnership with Hyundai Asia Resources, Inc. (HARI), the official distributor of Hyundai passenger cars and commercial vehicles in the Philippines, Hyundai Cebu launched their City Store to the public yesterday (Wednesday, Nov. 28).
"This is a pioneering initiative to reach customers in urban locations. We want to provide them with a convenient, innovative, and personalized purchase experience. And we think it is a perfect fit for Cebu," said Hyundai Cebu President and CEO Edward Onglatco in his speech during the launching of the store.
The newly opened 80-square meter City Store at SM City Cebu aims to transform the traditional customer journey through various digital attractions.
The highlight among these installations is the Car Configuration Zone. This easy-to-use dashboard allows customers to view 3D content and real-time information such as features and functions of car models.
It can also show other information like price comparison, stocks available, and specifications of any Hyundai vehicle of their interest.
Other digital facilities inside the store include a LED-powered media wall which presents creative renditions of vehicle information and purchase benefits.
Hyundai sales consultants are also present for inquiries and dealings. Customers can also personally check the car display zone which shows one car model. At the same time, they can also check swatches and features of vehicles at the Touchable Closet Zone.
Digital showroom
According to HARI President and CEO Ma. Fe Perez-Agudo, this new city store complements the increasingly digital lifestyle in Cebu.
"Today, we launch the future of automotive retail. We salute and thank Hyundai Cebu, Inc. for boldly setting the pace in this city.
By introducing the first even Hyundai digital showroom in the Philippines and Asia Pacific, you're addressing the ever changing buying behavior of this vibrant city," she said in her speech.
With this new concept, she said Hyundai Cebu is bringing the typical mall display of cars several notches higher.
Yesterday's launching was also attended by Korean officials of Hyundai led by Yong Suk Lee, Hyundai Motor Company Asia Pacific Regional Headquarters head.
According to Onglatco, it was earlier this year when Korean Hyundai officers visited Cebu and proposed to establish a digital city store in the city.
It took around four months for them to renovate their store inside SM City Cebu to transform it into an official city store which has been up and running for around three weeks now.
"So far, it has increased our walk-in rate and the inquiries, especially the ones going to the mall. They are curious with this type of showroom. They can configure anything, the car that they want, from the screen," he said.
Being the pilot are for the Hyundai City Store, Onglatco said they will be closely monitoring how the market responds to their new features and facilities.
Possibly, he said this can also be implemented in their other dealerships in the Visayas and Mindanao which include Cagayan de Oro, Mandaue, Tagbilaran City, Dumaguete, and Tacloban among others.